Orthodontic Teeth Straightening Options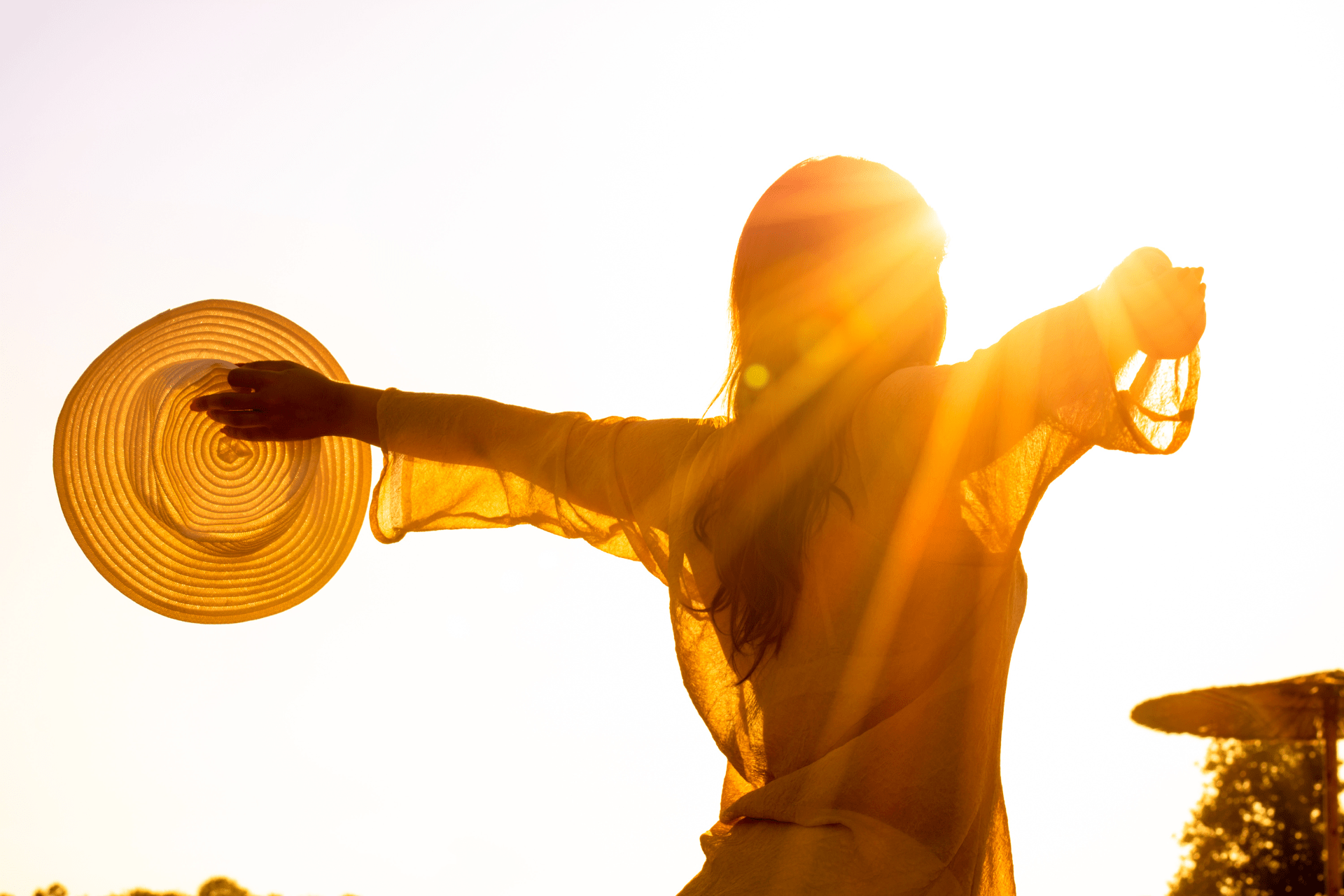 When most people think of orthodontic treatments, they picture metal gear on crooked teeth. And while we still use metal bands and brackets to correct smiles of all shapes and sizes, they are not the only choice available – we have aligner trays, lingual braces, ceramic braces, and more!
Which type of orthodontic treatment is right for you? In this blog, we will explore different orthodontic treatment types to help you understand the benefits of each. Knowing your options is the first step in getting a healthy, happy, and beautiful smile!
Traditional Metal Braces
In the past, dental braces were known for being uncomfortable and super noticeable. Early orthodontic treatment wasn't fun or painless. Luckily, times have changed. Metal braces are now more comfortable and customizable than ever!
How do metal braces work? Metal brackets are attached to your teeth by your orthodontist. Then, the brackets are connected with wires. The wire and brackets use tension to gradually move your teeth over time, adjusting tooth alignment, crowded teeth, cross bites, lower jaw position, and more.
Traditional braces aren't so traditional anymore. They're an easy and effective way to straighten your teeth and correct jaw issues. Thanks to advances in orthodontic care, you can enjoy a straighter smile without sacrificing comfort or style.
Comprehensive treatment for both simple and complex orthodontic issues
Simple solution for straight teeth and a healthy smile
Wearing braces is

very noticeable during treatment

Additional brushing and flossing are needed to prevent gum disease and tooth decay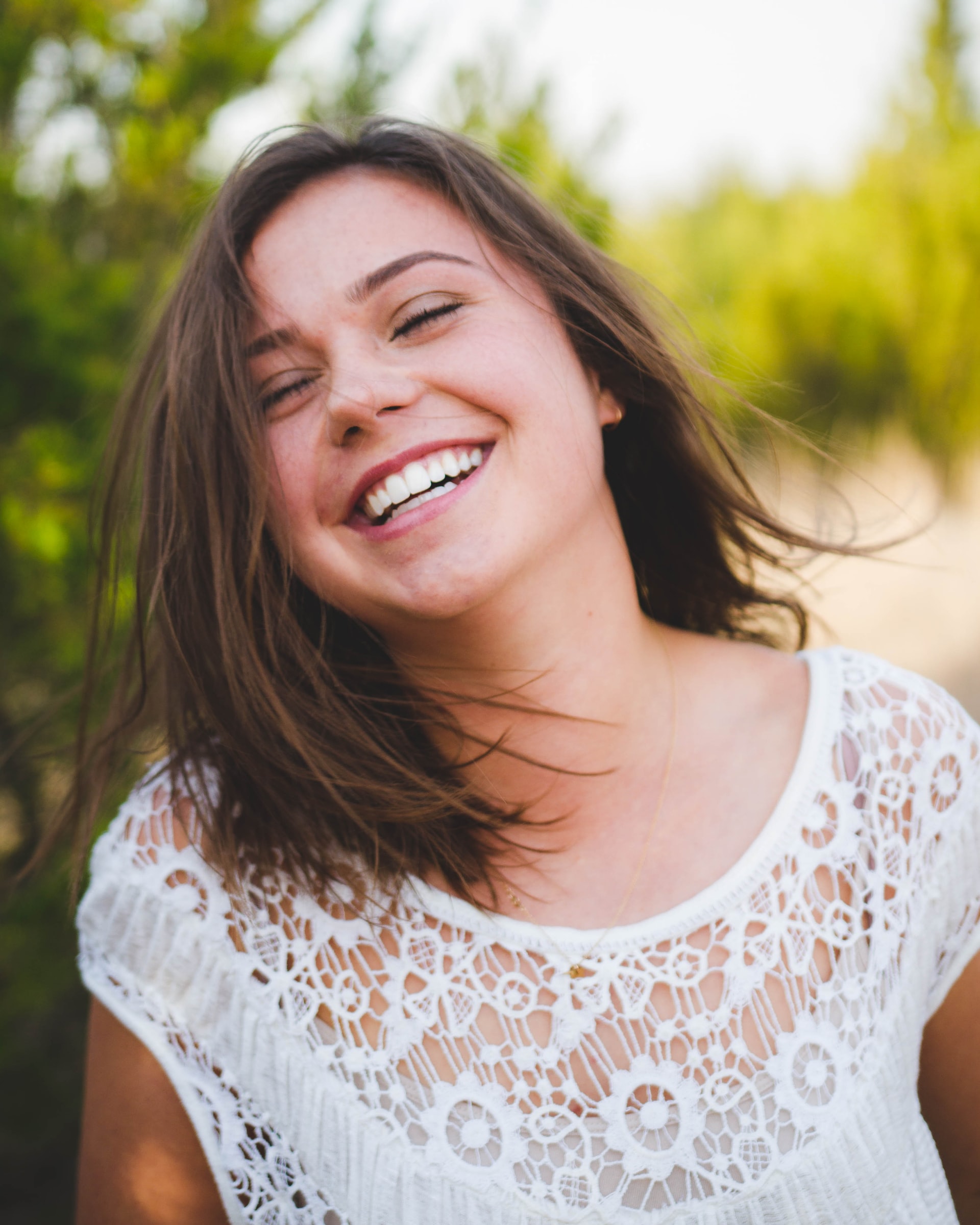 Ceramic/Clear Braces
Ceramic, or clear, braces typically use the same type of gear as metal ones – with one big difference.
Clear braces use tooth-colored brackets that blend in with your smile. This gives patients a lot more flexibility in their look. You can keep your orthodontic treatment totally discreet, or you can use colorful bands to be a little bolder in your teeth-straightening tactics.
Why use ceramic braces over metal ones? If you want to correct misaligned teeth, both treatment options are good for your upper and lower teeth. However, adults and teens are turning to clear braces for a low-profile look for teeth straightening.
"Invisible braces" option for orthodontic patients
Same treatment process and treatment time
Perfect treatment plan for all types of orthodontic problems
Brackets can stain or discolor without proper care
Invisalign Treatment
Invisalign uses clear aligners to gradually straighten teeth – no wires necessary. Invisalign aligners offer a teeth-straightening solution that is removable and virtually invisible. Clear aligner trays blend in with your natural smile while letting you eat and drink everything you normally do.
Is Invisalign easier than braces? Yes – for most people. While invisible aligners allow you to eat whenever and whatever you want, you have to keep them in for 20 to 22 hours every day. You also have to take special care of your oral health in order to prevent cavities and keep your smile healthy during aligner treatment. Invisalign requires a lot more responsibility than braces.
The most comfortable and flexible "invisible braces"
Shorter time to straighter teeth and healthy smiles
Custom treatment plans based on 3D scans
Must be worn 20-22 hours every day
Brighten Your Smile with Pura Vida
Are you ready to have your teeth straightened and your bite corrected? No matter what type of orthodontic issues you're dealing with, Pura Vida Orthodontics is here to help! Schedule your free consultation today to discover the simple solution to creating your dream smile.