Invisalign at Pura Vida Orthodontics
The Low-Profile Path to a Perfect Smile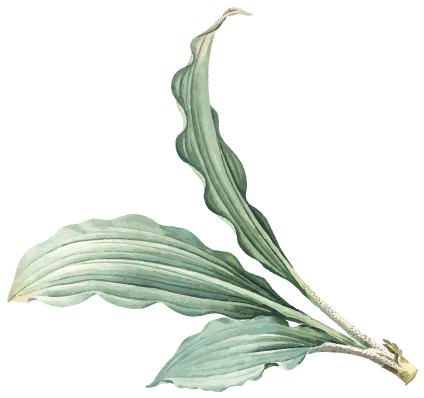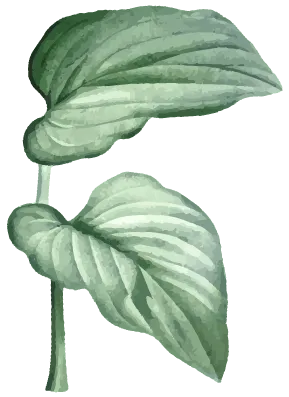 The Invisalign Difference
Say goodbye to metal braces and hello to the future of straightening smiles. Invisalign uses virtually invisible aligner trays to transform your bite while blending in with your natural smile. This fast, flexible treatment is perfect for adults, teens, and even kids – with removable trays that let you live in the moment every step of the way. Treat yourself to the smile you deserve with Invisalign, and see results in just months!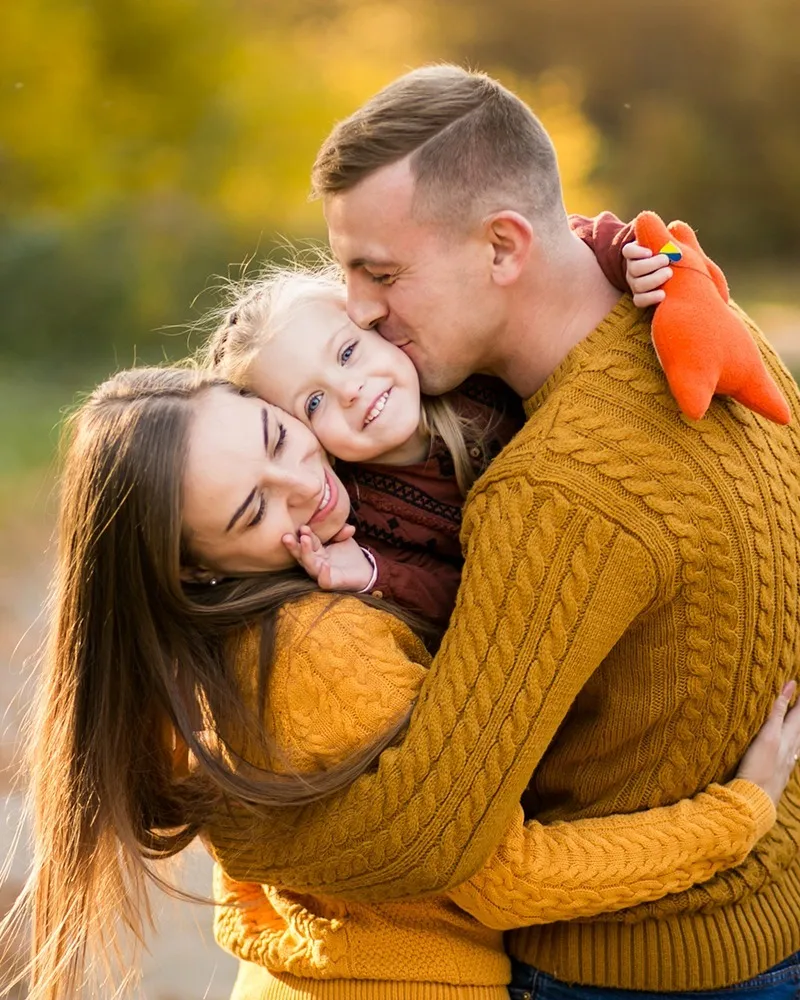 Smile in Style: Invisalign Teen
Being a teenager is hard. Being a teenager with braces? That can be even harder. We like to make life easy for our patients, and that means giving adolescent smiles an incognito option for treatment. Invisalign Teen is the modern solution to getting your dream smile without sacrifices. Getting a confident smile doesn't mean giving up your popcorn, soda, chips, or candy. With Invisalign, we keep it simple with removable trays that are as easy as they are discreet. Even complex cases can be treated with customizable, unique trays designed to fit your teen's smile needs!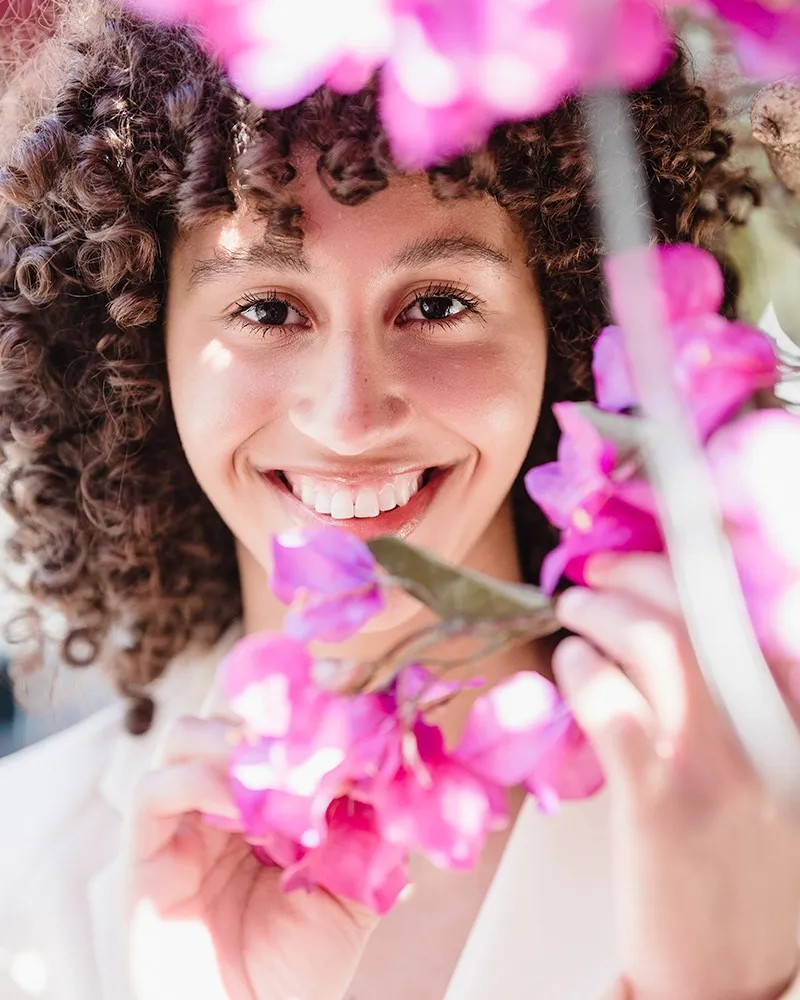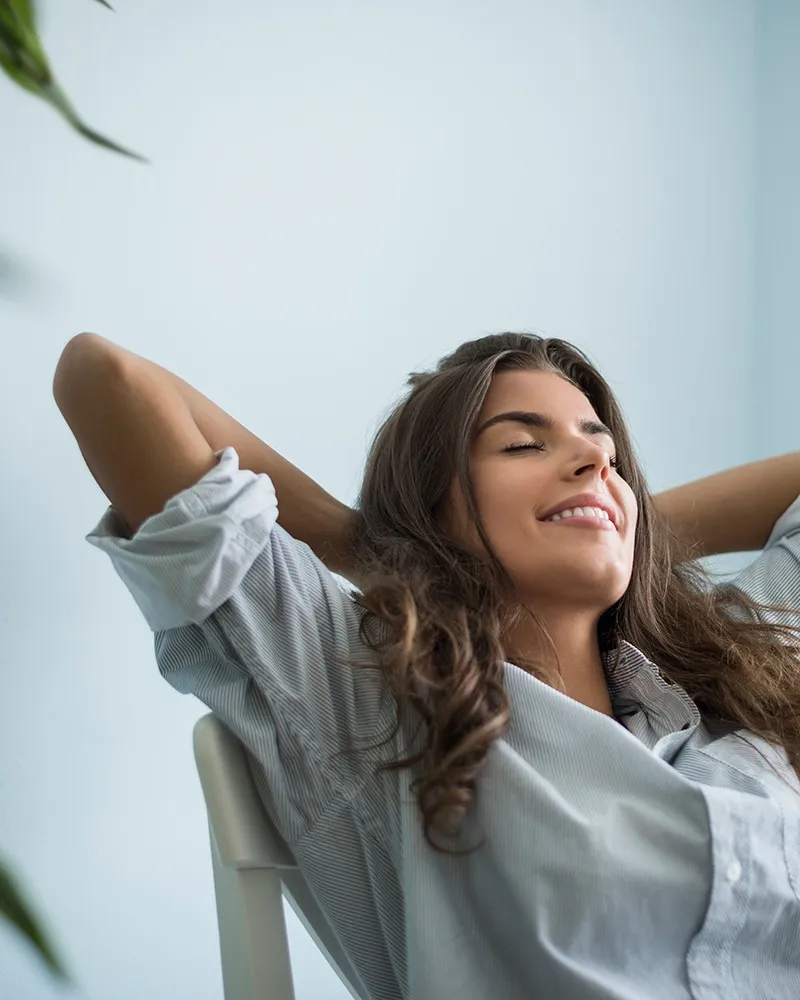 Little Smiles: Invisalign First
With Invisalign First, even our youngest patients have an easy time with early orthodontic care, and it's clear why. When orthodontic treatment starts early, it's good to have a go-to option that's simple, comfortable, and less invasive than traditional braces. Enjoying the little things in life (like school, snacking, and sports) is a breeze with removable, incognito aligners designed to treat even complex issues. As your little one grows, make sure their smile is on the right path, too – with a unique treatment designed to be comfortable and flexible from day one.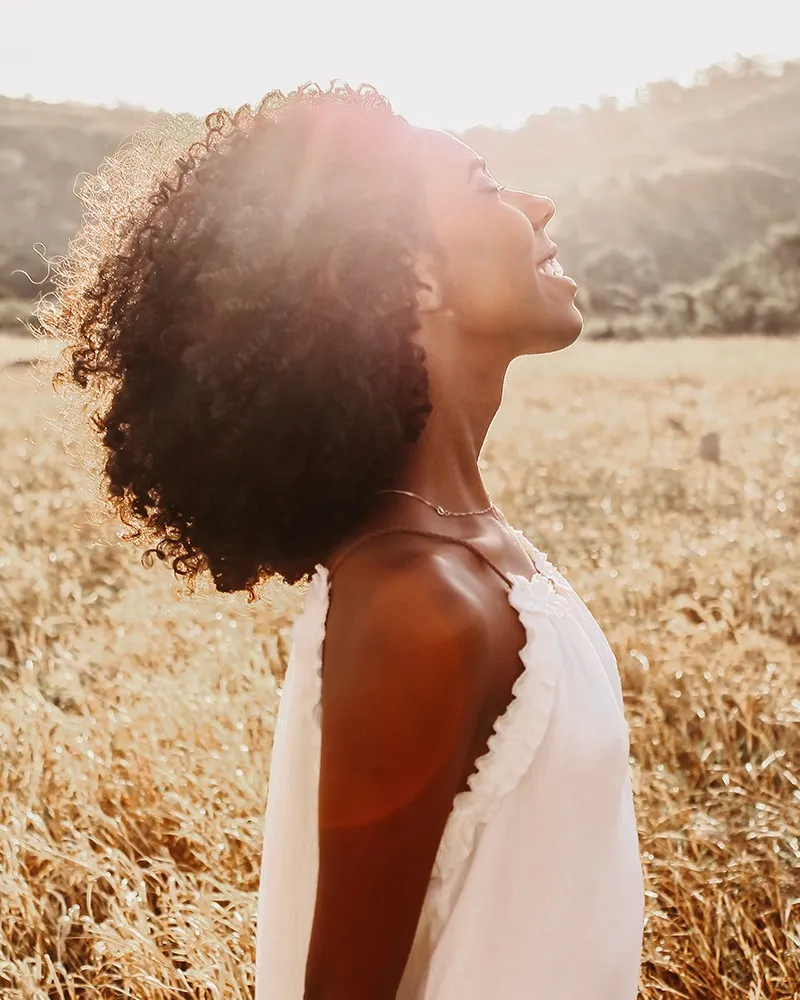 Going Incognito with Invisalign
At our office, everyone can enjoy the benefits of clear aligners – even parents and grandparents! And with Invisalign, you can straighten your smile without missing a beat. While blending in with your bite, invisible aligner trays from Invisalign are designed to treat your unique needs while keeping your mouth happy (and keeping your favorite foods on the menu). Transforming your smile shouldn't require changing your routine – and with Invisalign, it doesn't have to. Adjust your smile without worry with Invisalign from Pura Vida Orthodontics!
See What's Possible
Invisalign changes lives by correcting teeth – the easy way. Discrete, flexible, and affordable aligners could be the solution to your smile. Scan the QR code and discover what Invisalign can do for you!
Let's Connect
Schedule your first appointment and find out how we can help you achieve the smile you've always wanted!