Braces with Pura Vida Orthodontics
An orthodontic treatment option to smile about.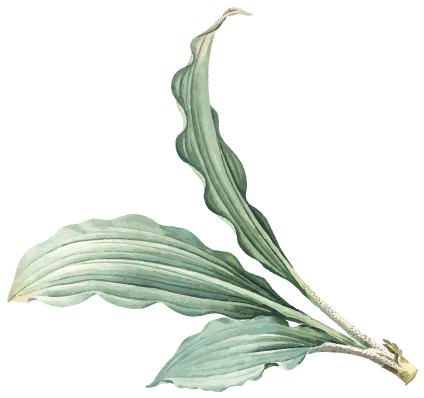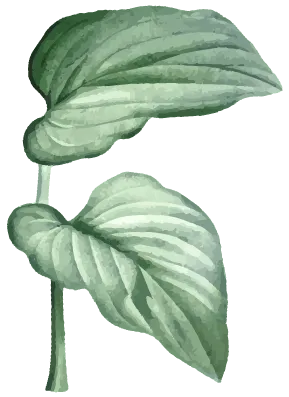 Reimagining Smiles with Braces
Braces aren't like they used to be. From the old to the new, braces have been reimagined with more options, stylish customization, and faster results. With traditional or clear braces, we can fix even the most complex issues (without the invasive, uncomfortable procedures you're probably picturing). It's time to discover the right treatment for you! Are you ready to live your best smile?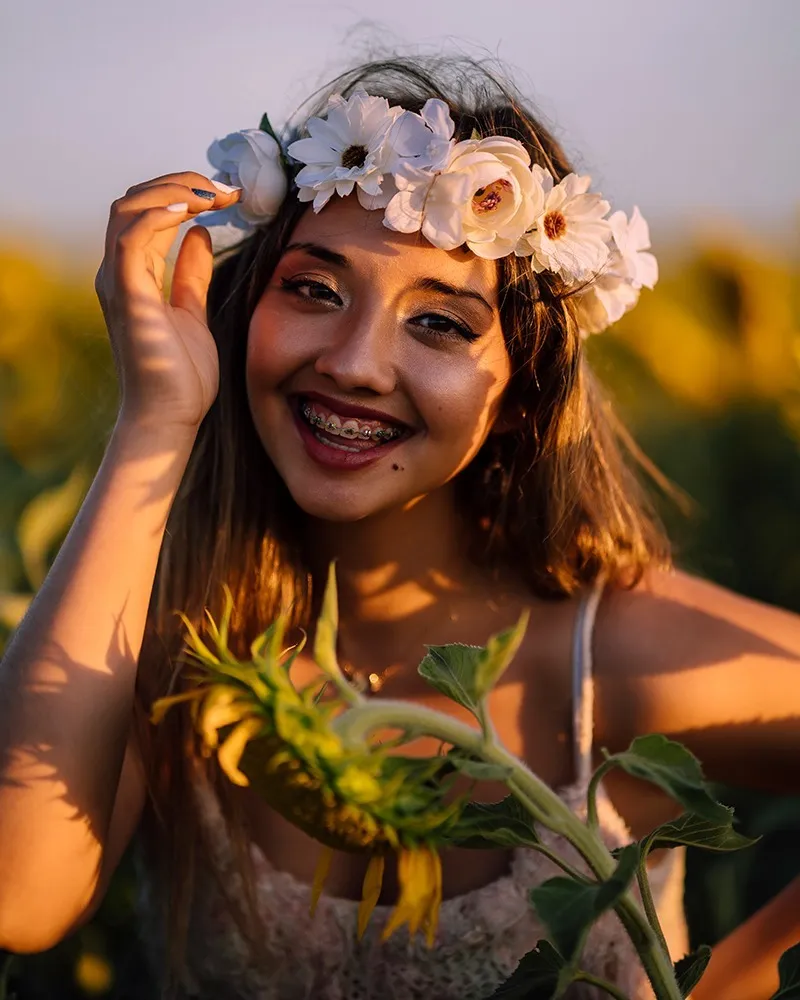 Braces that Blend In
Pura Vida smiles begin and end with confidence. And nothing is better than a unique look customized for your smile. Whether you're on the go or living a laidback lifestyle, clear braces always let you do you. Be bold or low-profile with limitless band options and ceramic brackets designed to match your teeth. Perfect for teens and adults who want to keep incognito during treatment, clear braces are just as fast as traditional braces. If you're looking for orthodontic treatment that always lets you be yourself, then it's time to talk with our team about clear braces for you!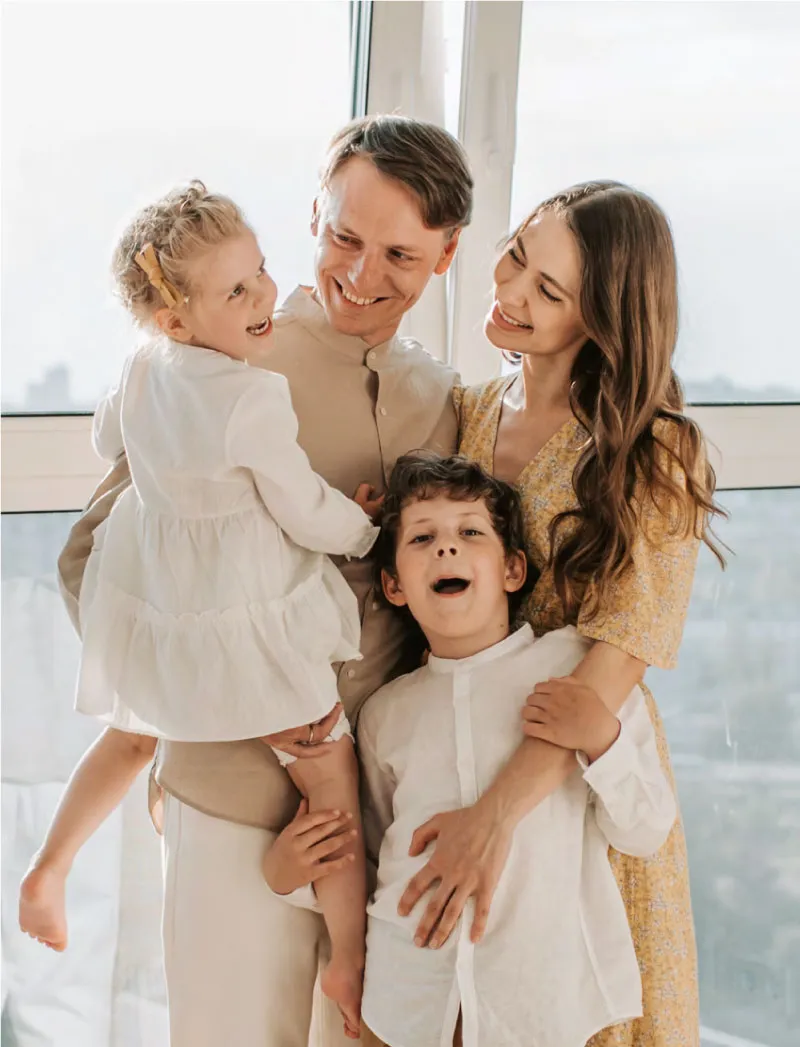 Keeping with Tradition
Metal braces have stood the test of time when it comes to straightening smiles. For kids, teenagers, and adults, traditional braces offer a comprehensive, easy way to correct bite and jaw issues. And the best part? Innovative, modern methods bring a new level of comfort, speed, and style to metal braces! Creating your dream smile should be simple, right? And with a customizable orthodontic treatment designed to fit you, it can be (without the worries of yesterday's wires and brackets). Upgrading your smile is easy – so let's talk braces at Pura Vida!
Let's Connect
Schedule your first appointment and find out how we can help you achieve the smile you've always wanted!