Invisalign & Braces for Kids
We treat smiles of all sizes; even your littlest littles are welcome to our office for monitoring.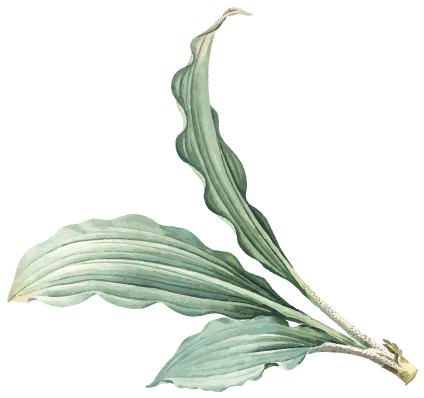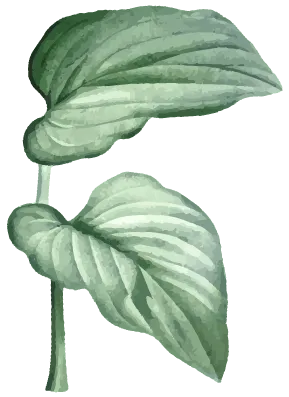 Healthy Smiles Start Here
Building strong, healthy smiles starts small. The ideal time for a first orthodontic visit is at 7 years of age, where we can monitor your child's bite and treat their smile as they grow. Through braces or Invisalign, discover treatment options designed to fit your child's needs and set them up for a confident, carefree smile.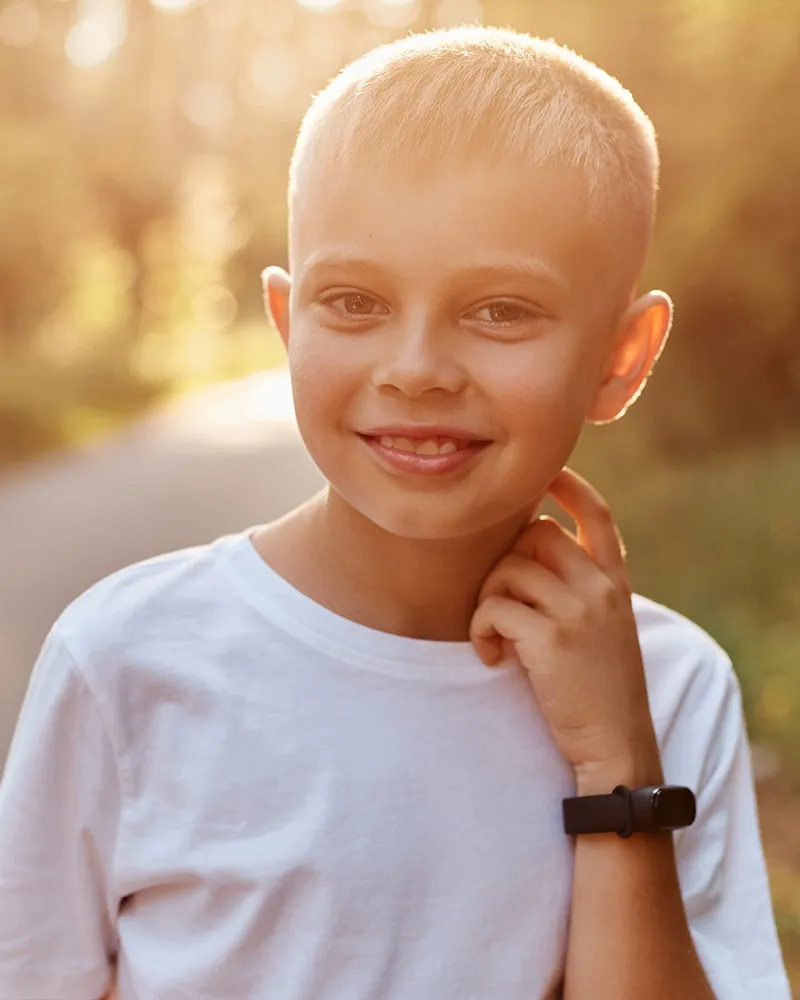 Invisalign for Kids
Invisalign First makes correcting smiles a breeze – even for kids. Invisalign clear aligners offer a simple, fast solution to even the most complex orthodontic issues (and they're virtually invisible!). Customized to your child's unique needs, removable aligners make correcting smiles easier and more comfortable than ever before. And the best part? Invisalign First lets your little one be themselves from the very beginning of treatment.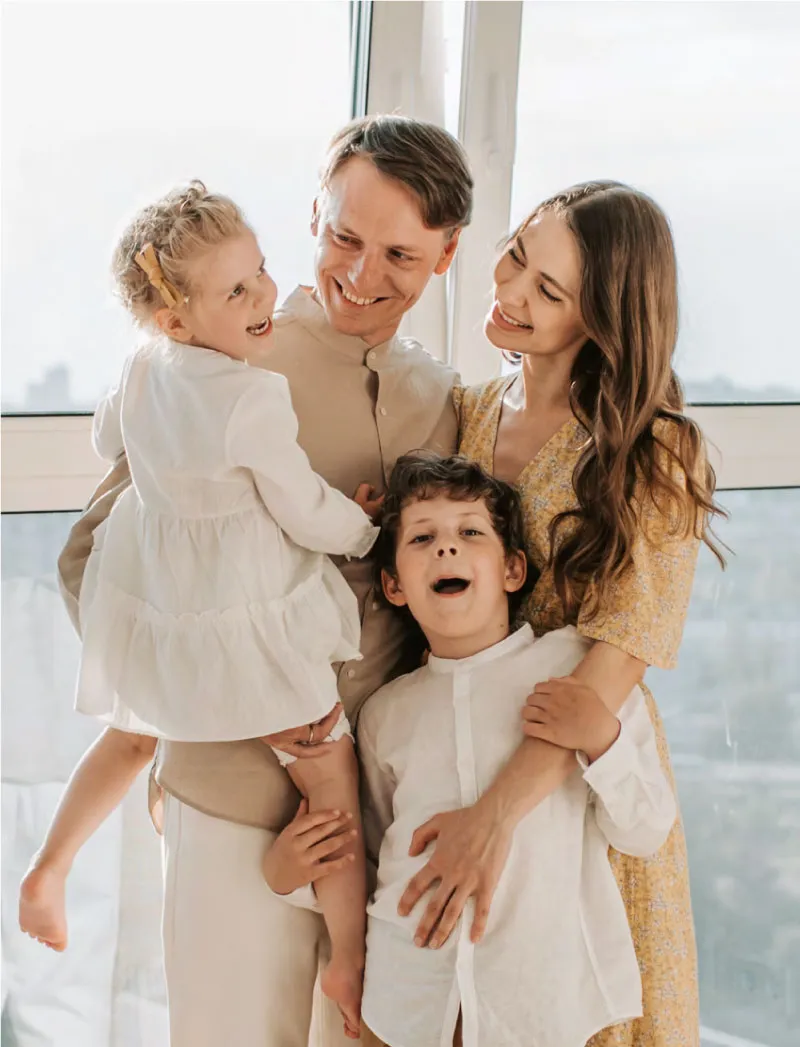 Braces at Pura Vida
As your child grows, their smile will, too – and sometimes there are hiccups along the way. Braces offer a perfect solution for a range of bite and jaw problems, even at an early age. At Pura Vida Orthodontics, we offer braces for kids that let them achieve their best smile easier than ever before. From traditional braces to low-profile clear braces, every treatment option is designed to be comfortable, customizable, and simple – so your child never has to stop living in the moment!
See What's Possible
Invisalign changes lives by correcting teeth – the easy way. Discrete, flexible, and affordable aligners could be the solution for your smile. Scan the QR code and discover what Invisalign can do for you!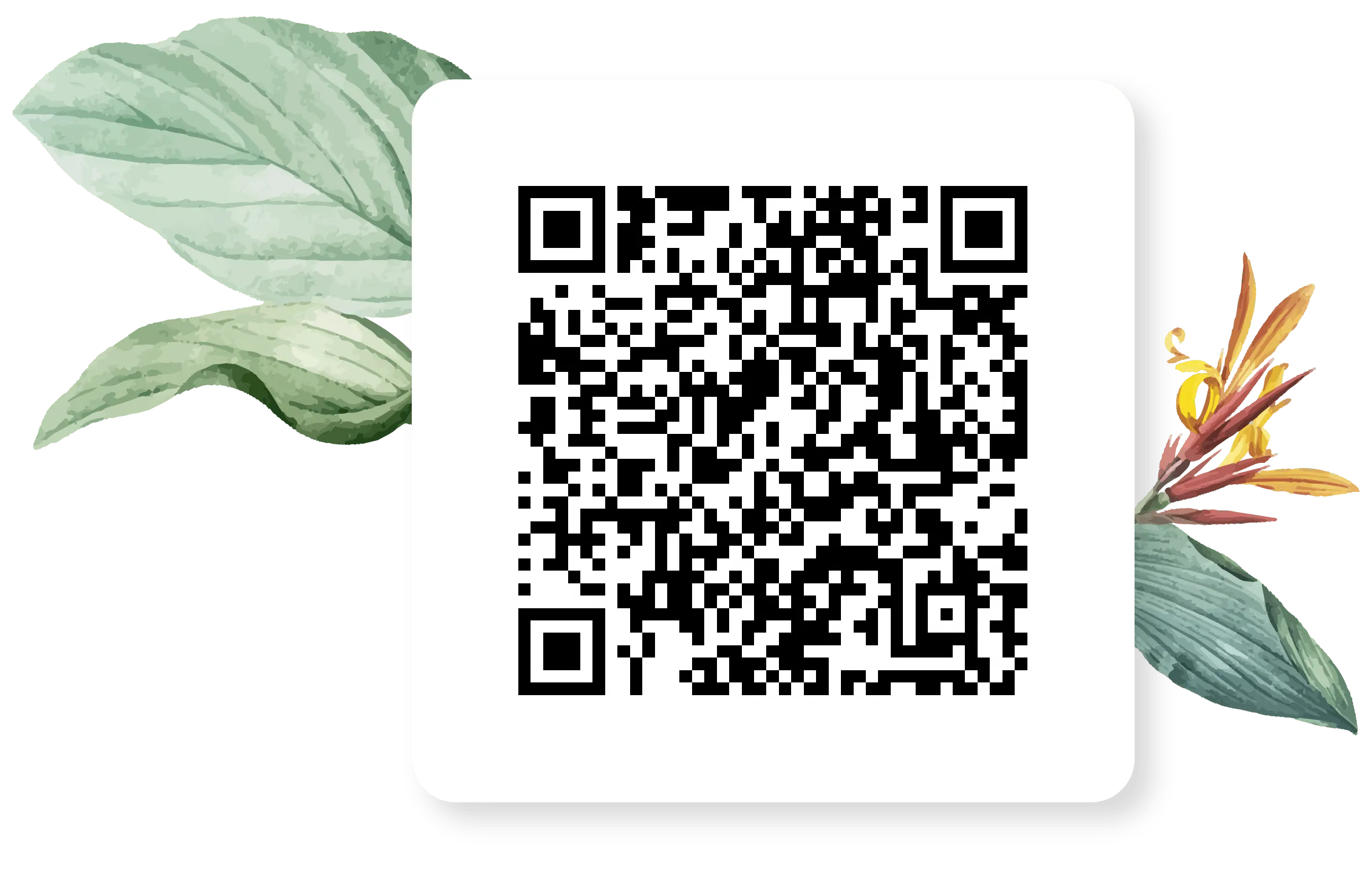 Let's Connect
Schedule your first appointment and find out how we can help you achieve the smile you've always wanted!