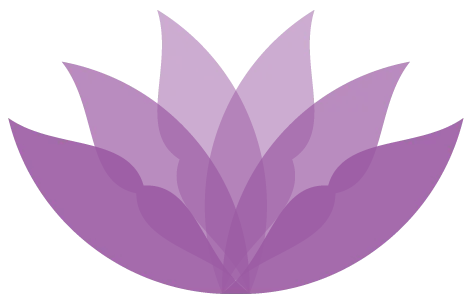 Living Pura Vida
Here at Pura Vida, we're all about taking it easy and keeping it simple. We believe that every day is a chance to enjoy life – even if you're visiting your orthodontist! From our laidback office space to our kind and caring staff, everything at Pura Vida Orthodontics says, "don't worry, life is good." That's the Pura Vida way.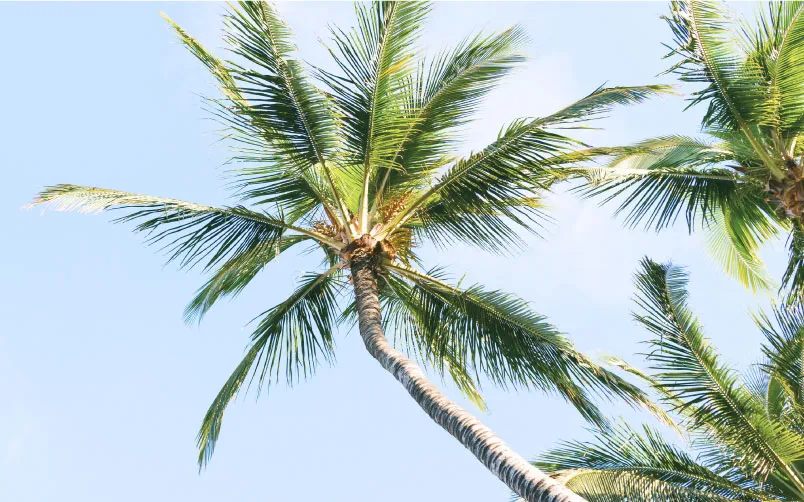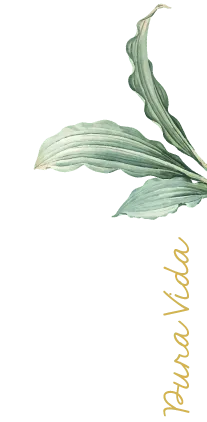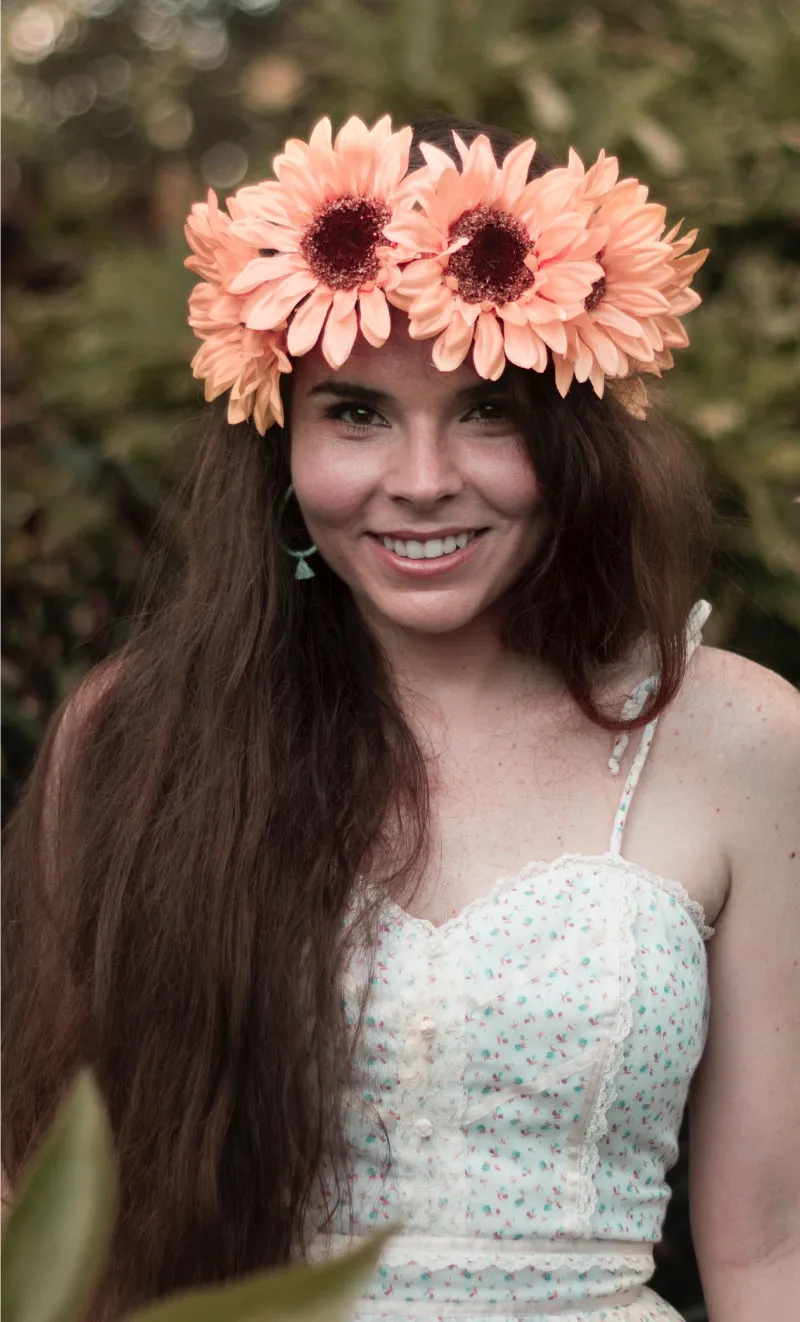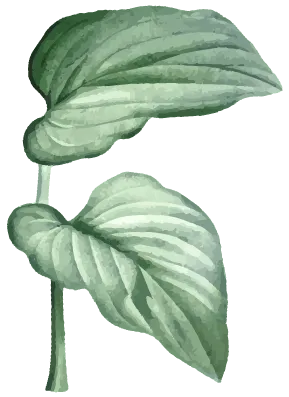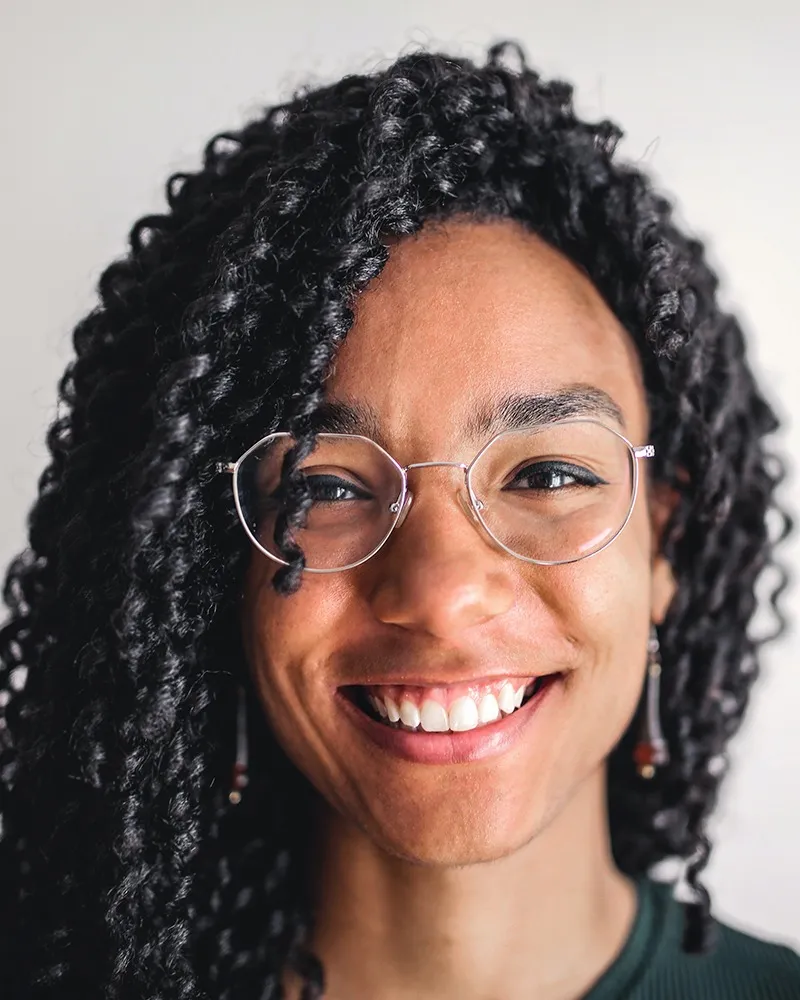 We're with You from Start to Finish
We're serving smiles even after we're done with your braces and Invisalign. At our office, checking up on our patients is part of the process, which means offering post-treatment smile adjustments and lifelong retainer checks!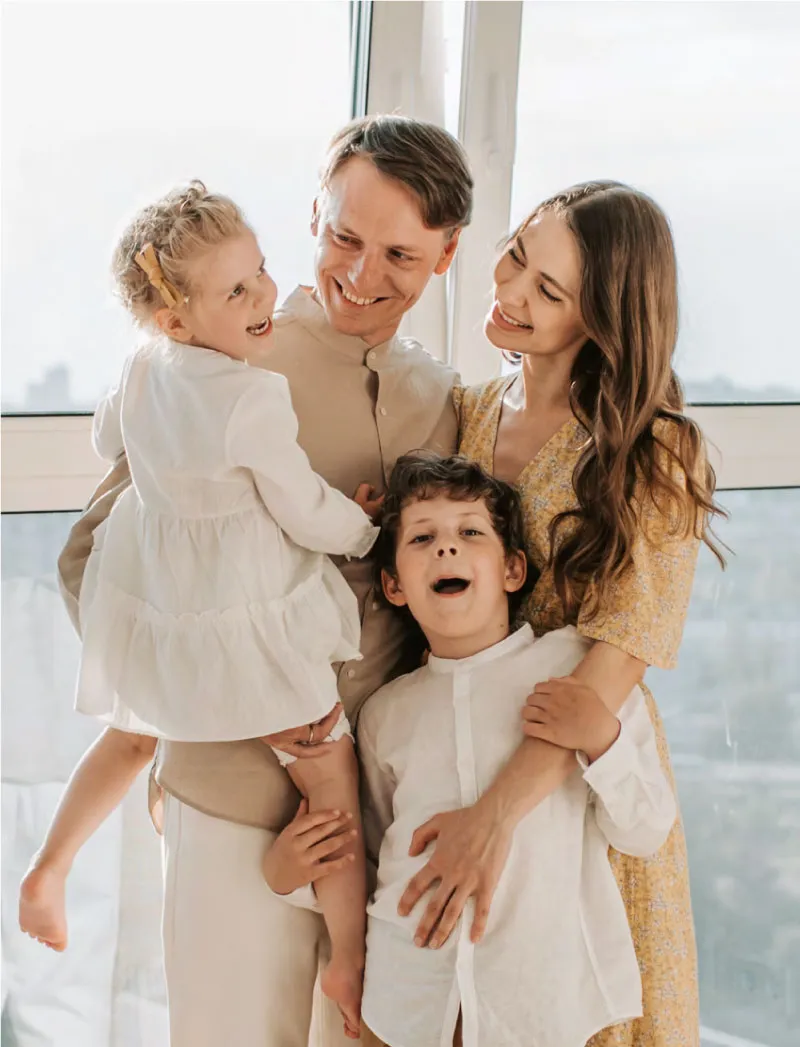 Putting Care & Comfort First
Our dream is to make orthodontic treatment easy for you from beginning to end. When you come to Pura Vida, we want to guide you to the option that's right for you – without pulling teeth, painful brackets, or invasive procedures!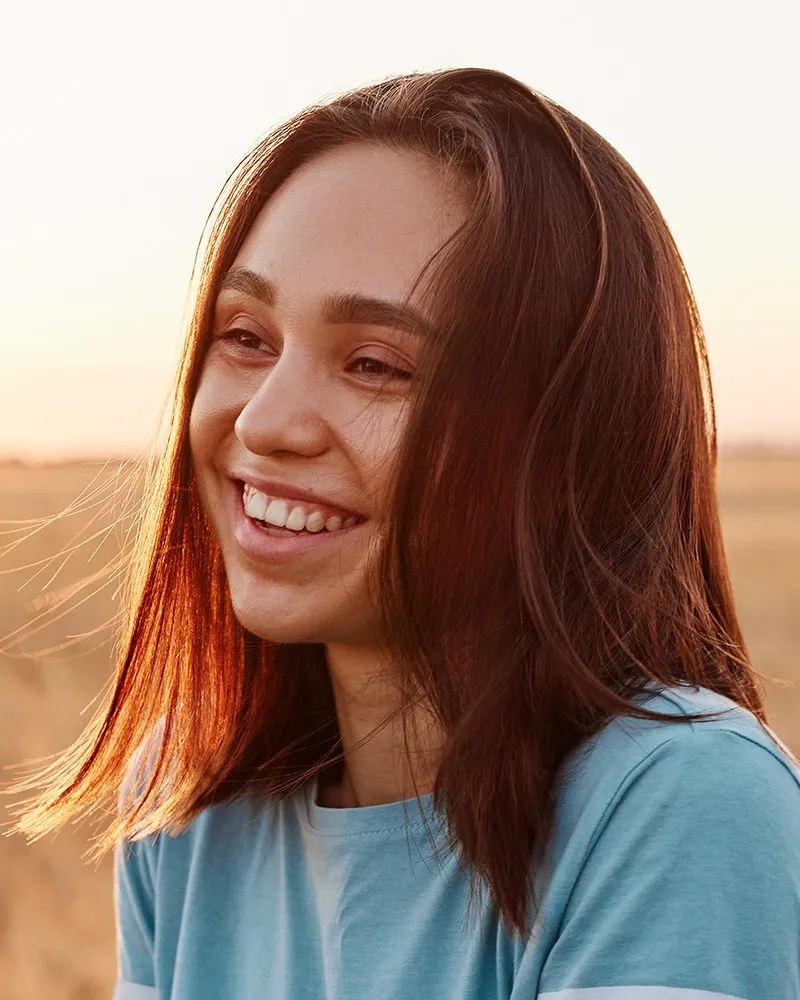 Better Treatments for Your Journey
Bringing smiles to our community means always having the best technology available for our patients. Our state-of-the-art facility offers the highest quality care and lets us cater to your unique needs (like digital scans and virtual appointments)!
See What's Possible
Invisalign changes lives by correcting teeth – the easy way. Discrete, flexible, and affordable aligners could be the solution for your smile. Scan the QR code and discover what Invisalign can do for you!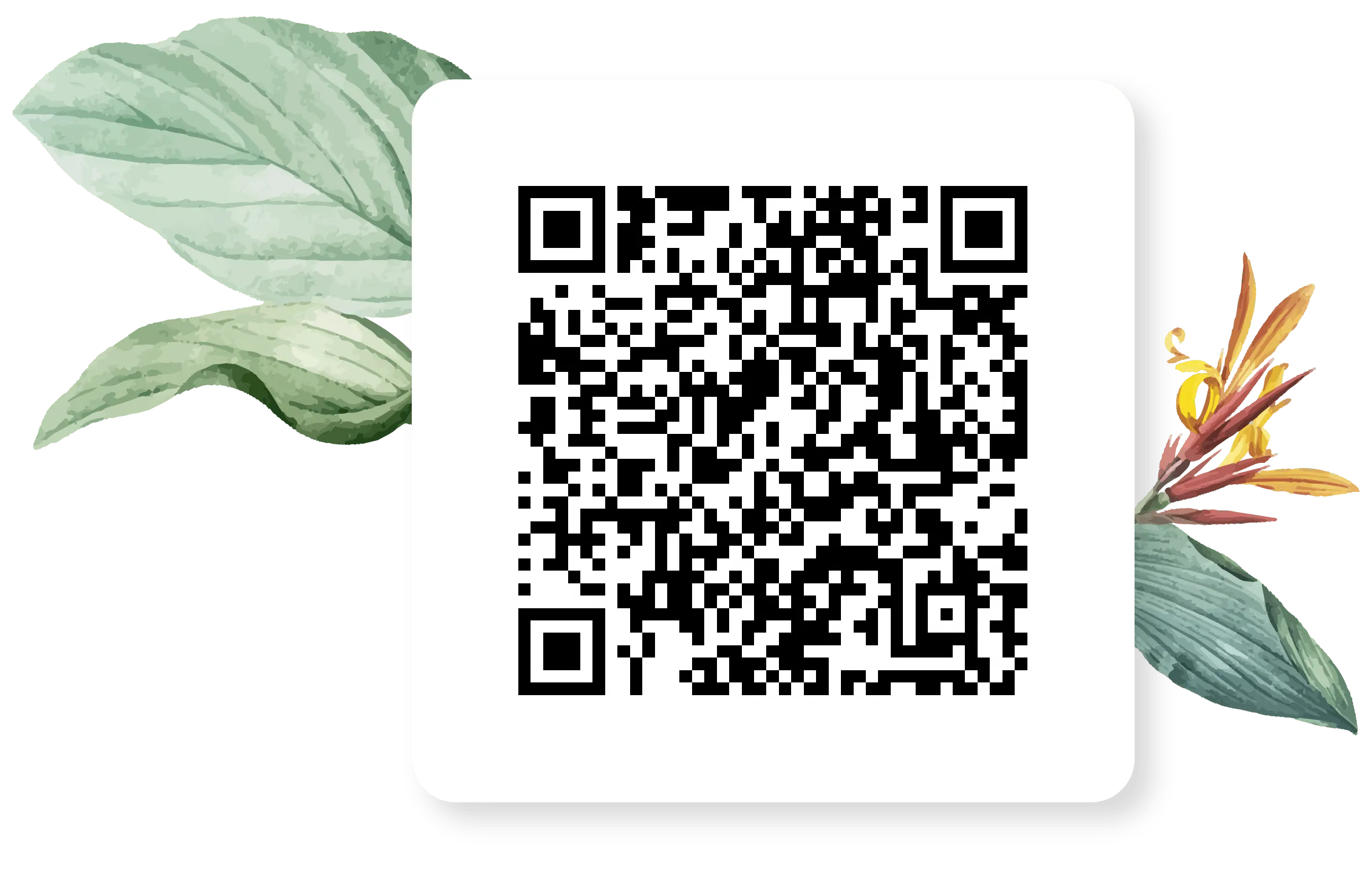 Let's Connect
Schedule your first appointment and find out how we can help you achieve the smile you've always wanted!