Our Lino Lakes Office
We're excited to welcome you and your family to our Lino Lakes location. Whether we're helping you achieve the smile of your dreams or adjusting your little one's grin, we're sure you will feel right at home.
Just a few minutes away from Kohl's, Target, and Dairy Queen, you can run a quick errand while your child is being seen, or get a sweet treat afterwards. Or if you choose to stick around, you can get a few emails done by connecting to our complimentary wifi.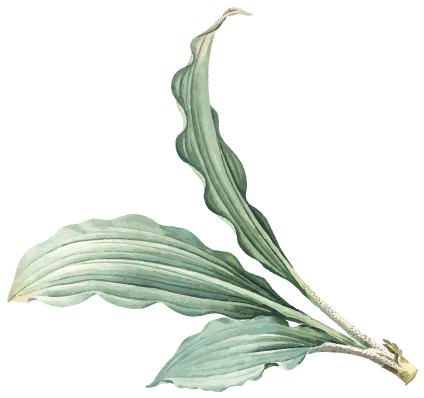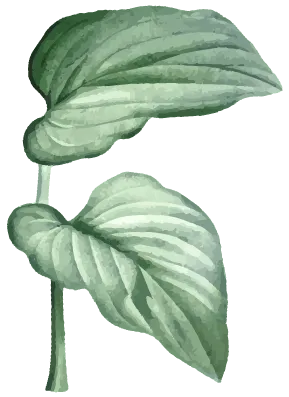 Let's Connect
Schedule your first appointment and find out how we can help you achieve the smile you've always wanted!