Discover Affordable Treatment
Finances You Can Smile About!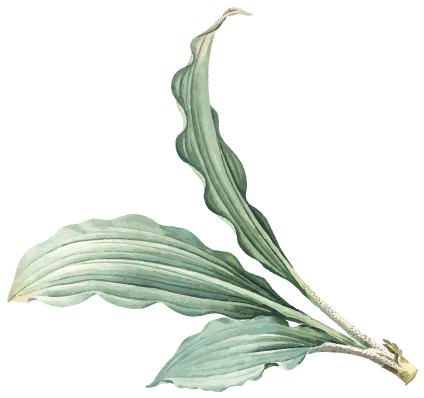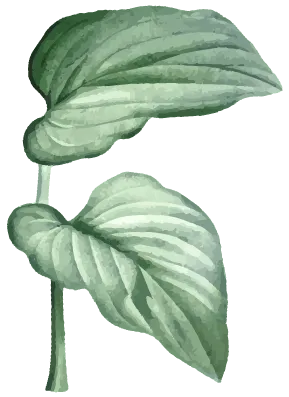 Investing in Your Smile
Orthodontic treatment can be scary – especially when it comes to the cost. But finances shouldn't get in the way of anyone's dream smile! That's why we work with you to make treatment affordable from start to finish.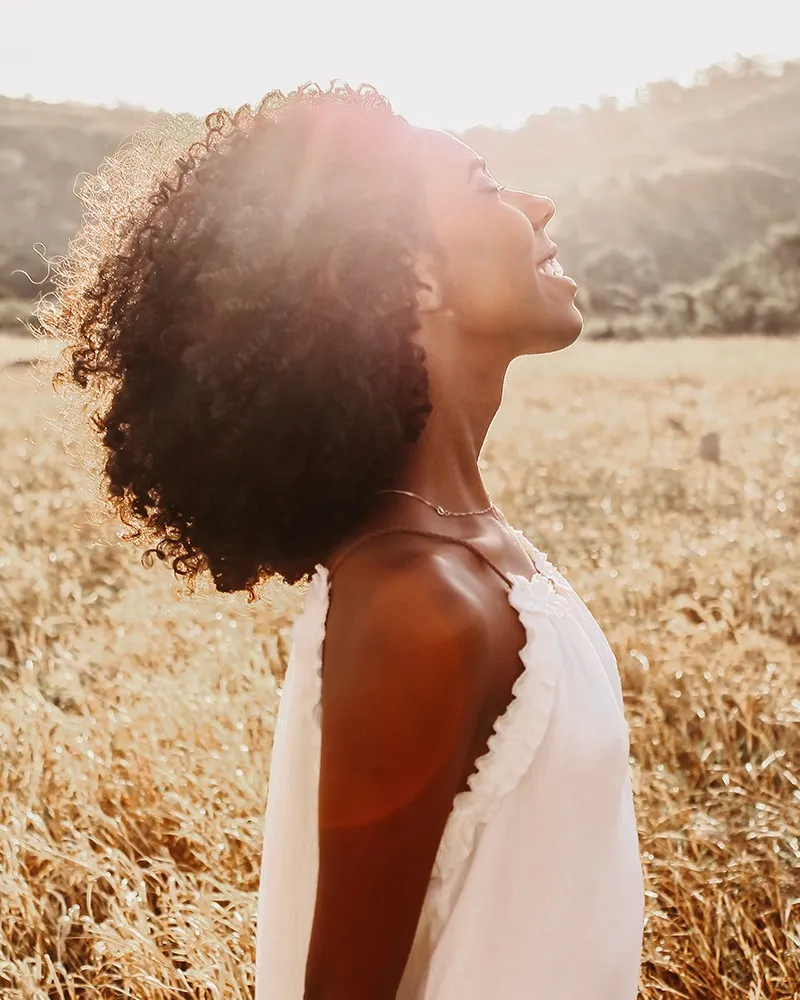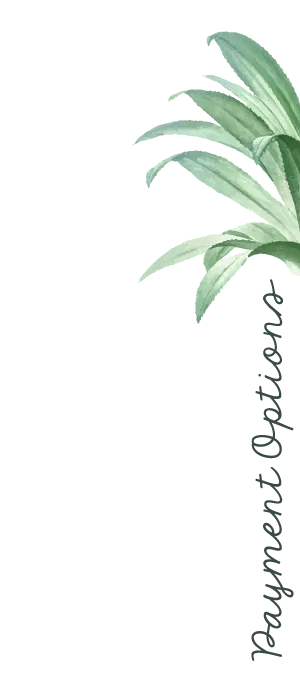 Payment Made Simple
A perfect treatment plan should come with a financing solution that makes you happy. When it comes time to talk costs, we want you to be confident that you're getting the best possible care at the most reasonable price. That's why our in-office payment plans are easy and affordable, with no hidden fees or high interest rates.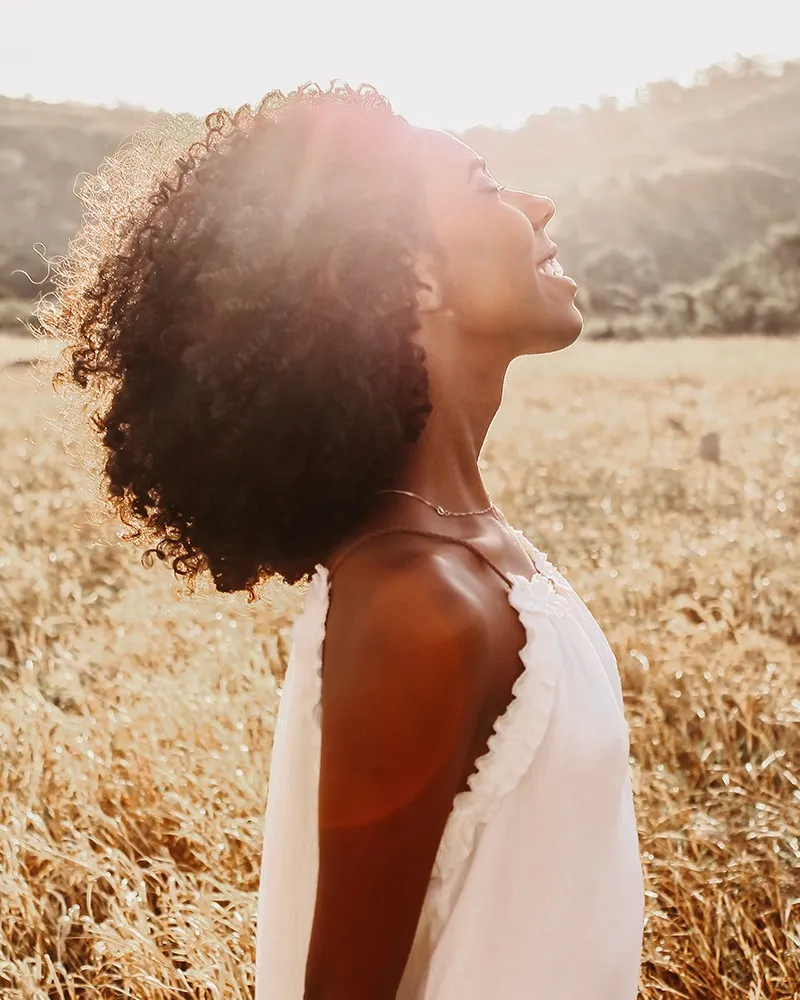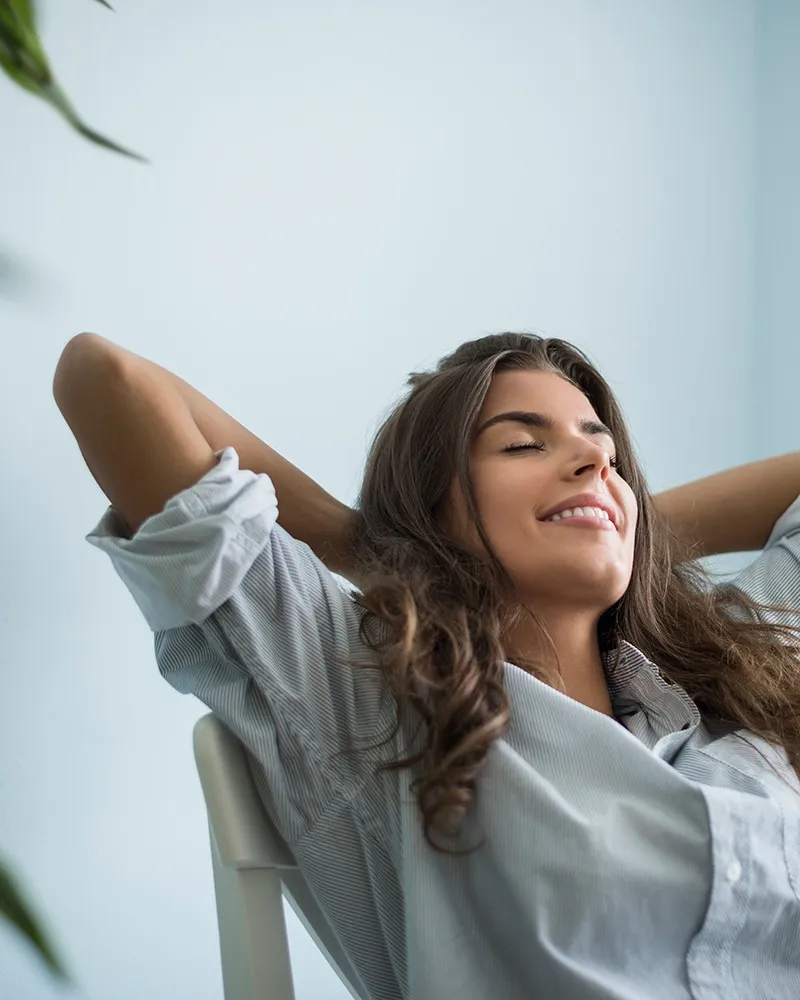 Take Cost Out of the Equation
The good news? You always get the best at Pura Vida. There are no barriers to great care (or the best orthodontic treatment) for you or your little one! Whether you need Invisalign or the fanciest braces, you'll never pay more for your perfect smile. Everyone should be able to pick the best option for their treatment, and we mean everyone.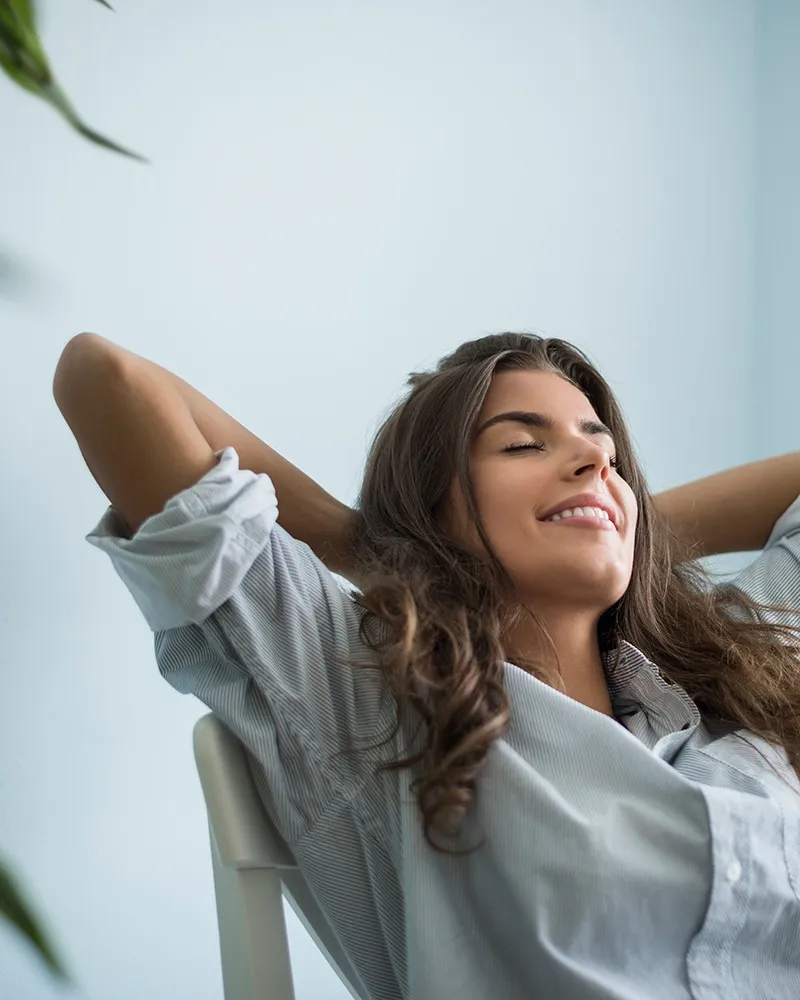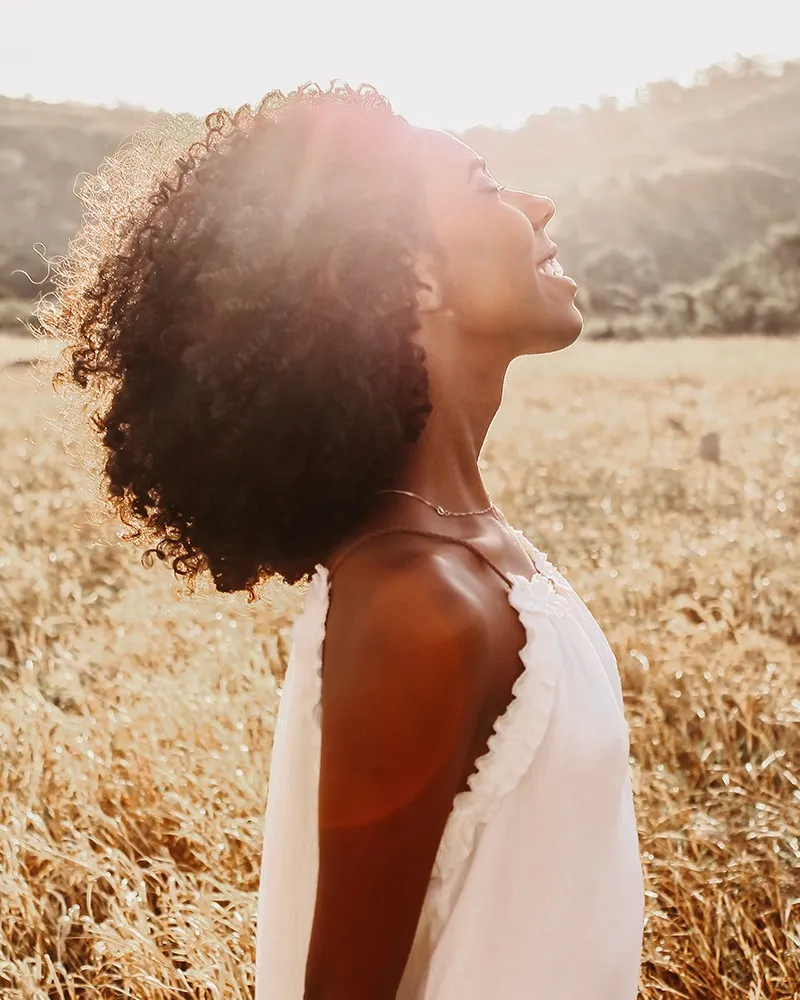 Cut Costs with Insurance
Insurance is an easy way to lower your personal costs when it comes to treatment. At Pura Vida Orthodontics, we work with nearly all insurance companies – and our team is always here to help you get the most of your benefits!
Connect with Us
Is it time to straighten your smile? Then drop us a line to get your smile consultation set up (in-person or virtually). We can't wait to get to know you!