Invisalign & Braces for Teens
Your teen's comfort is our number one priority, especially when it comes to which orthodontic treatment option is best for their lifestyle.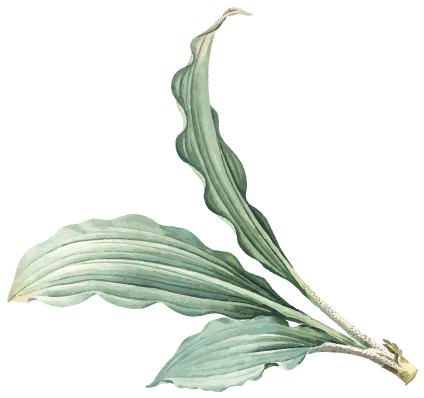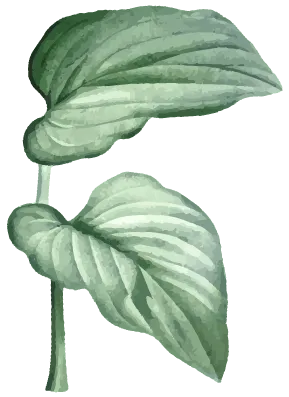 Simple Care for Adolescents
Being a teenager is already hard. Braces shouldn't make things harder. At Pura Vida Orthodontics, our mission is to keep things simple so that you have time to enjoy the little things. Our orthodontic care is customized to fit the needs of your teen and help them smile with confidence – no matter how chaotic life may seem right now.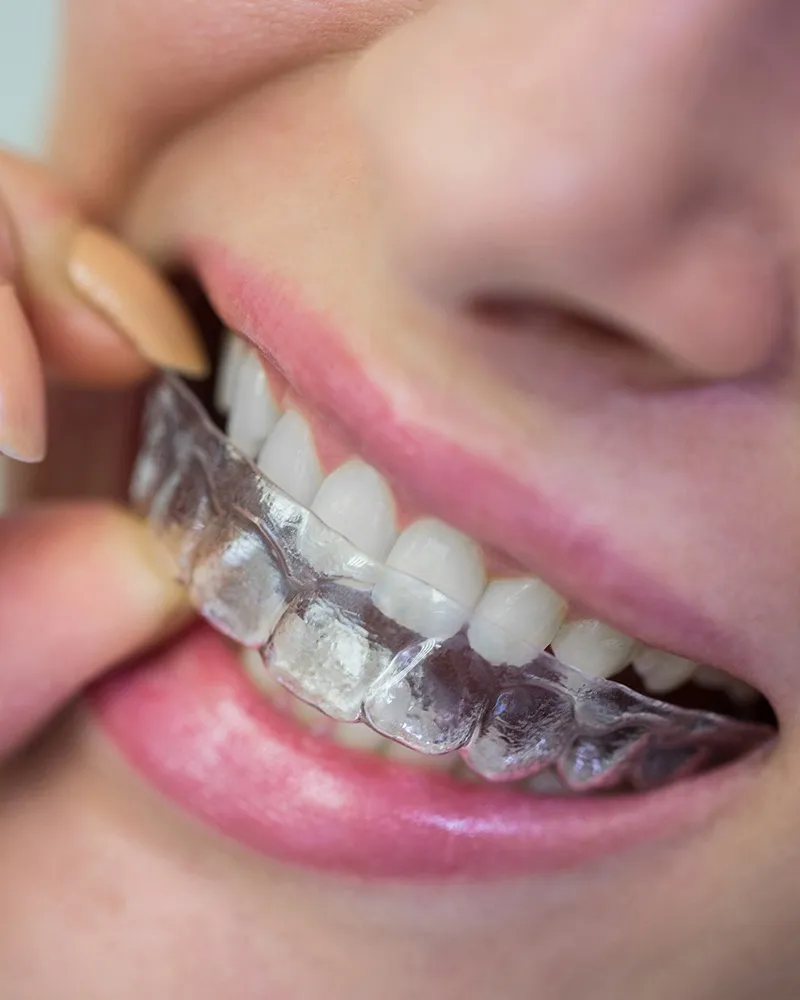 Braces at Pura Vida
Braces aren't like they used to be – and that means our orthodontic care isn't either. With state-of-the-art tooth technology, treatment with braces is better than ever before. Every step is comfortable, customizable, and designed to your teen's unique needs. From traditional braces to clear braces, our options don't have to cramp your style – you can keep it bold or low-profile! At Pura Vida Orthodontics, we want to make sure that every patient is smiling with confidence from the very first day of treatment.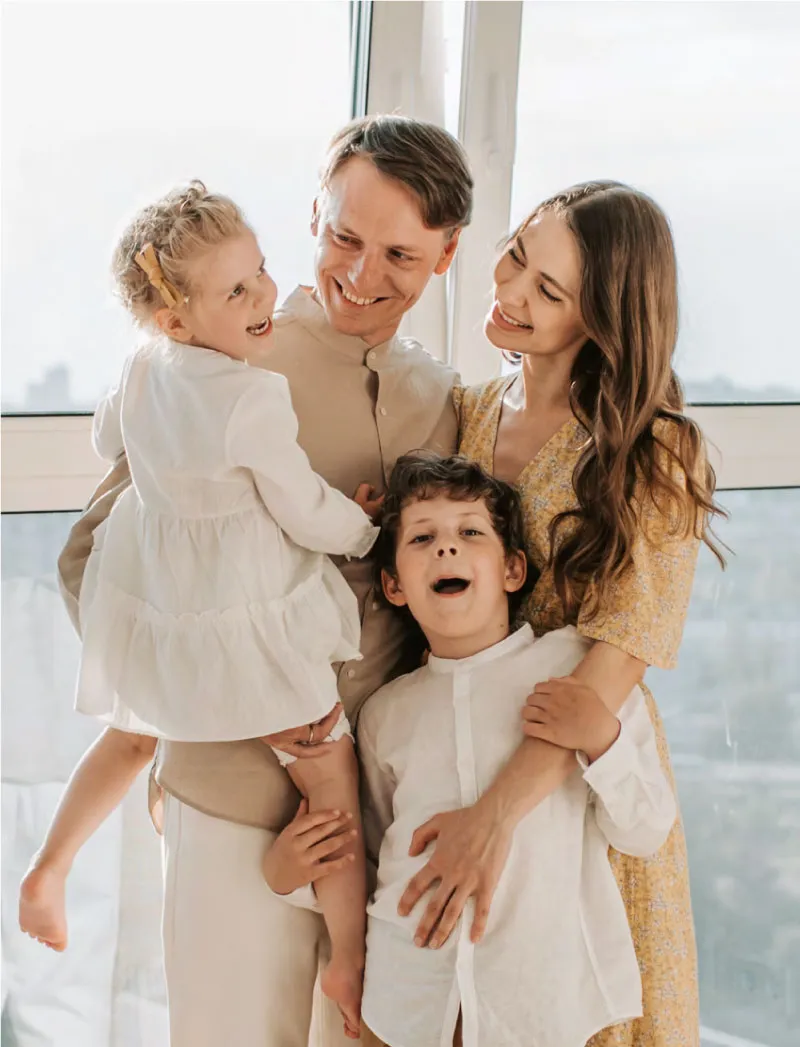 Invisalign for Teens
Between homework, sports, friends, and figuring out the future, being a young adult means have a lot on your plate. Invisalign brings teens a fast, effective, and virtually invisible option for getting the smile they want (without the hassle). Created for the unique needs of every patient, Invisalign Teen can treat a wide range of bite problems and jaw issues. Clear aligners offer comfortable orthodontic treatment with removable trays that are easy to take care of – leaving you more time to focus on the good things in life.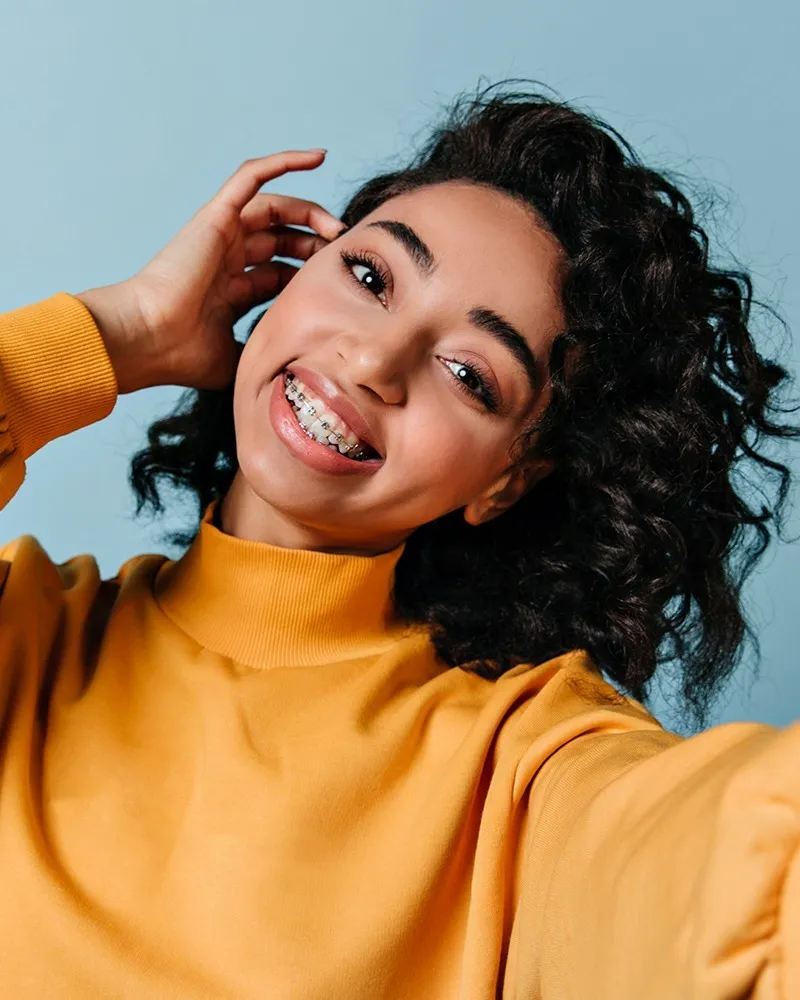 See What's Possible
Invisalign changes lives by correcting teeth – the easy way. Discrete, flexible, and affordable aligners could be the solution for your smile. Scan the QR code and discover what Invisalign can do for you!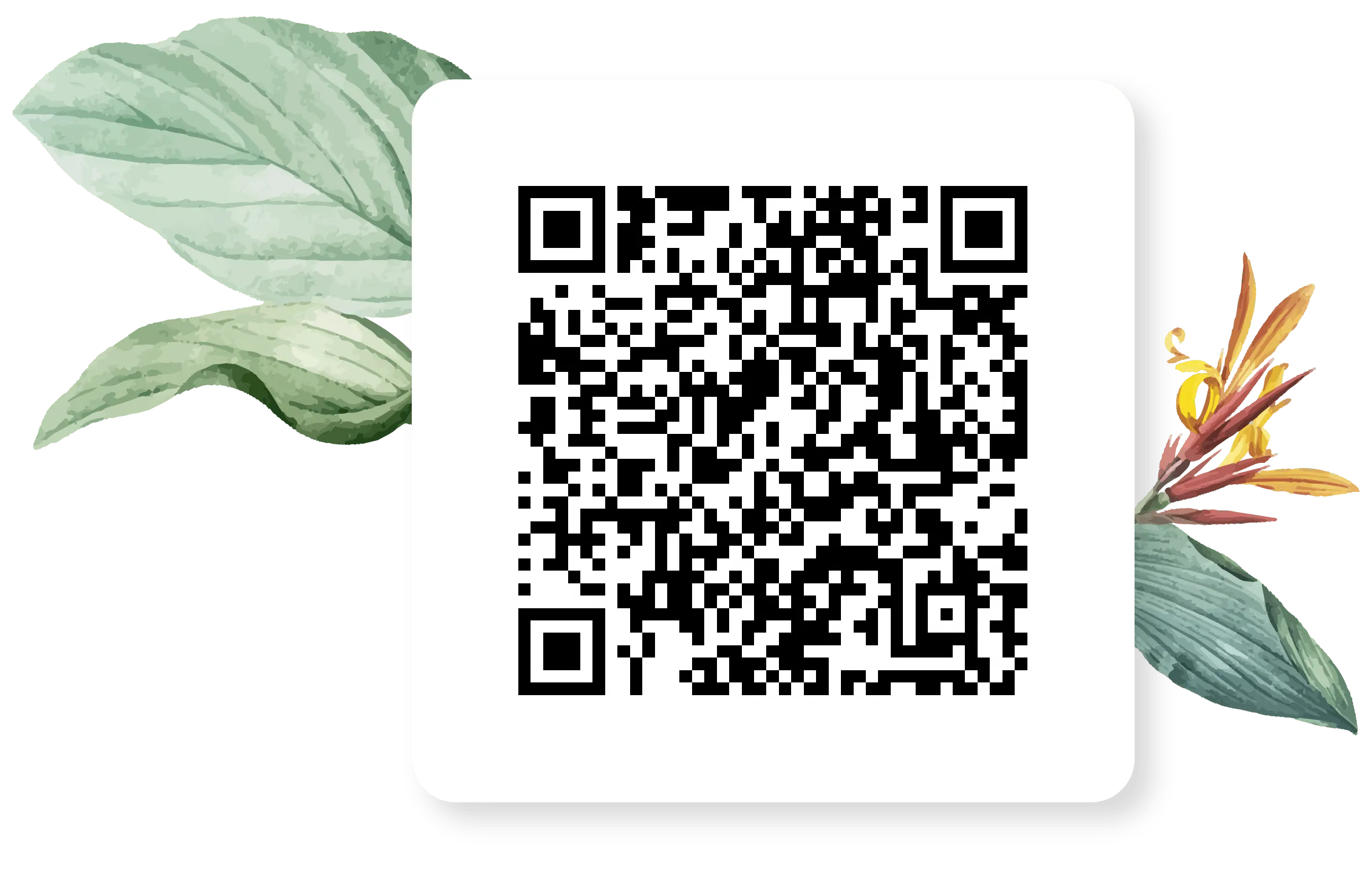 Let's Connect
Schedule your first appointment and find out how we can help you achieve the smile you've always wanted!