Welcome to Pura Vida Orthodontics
We believe that life is all about the little things. At Pura Vida Orthodontics, that doesn't stop at our doorstep.
Discover the path to happiness – starting with a healthy smile.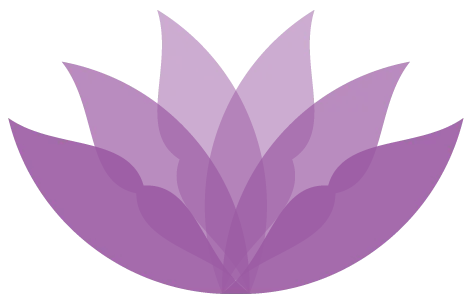 Designed for You
Everyone's smile is just a little bit different. So why not get a treatment plan that's as unique as you? At Pura Vida Orthodontics, we customize your orthodontic journey to put your best smile forward – keeping it simple at every step.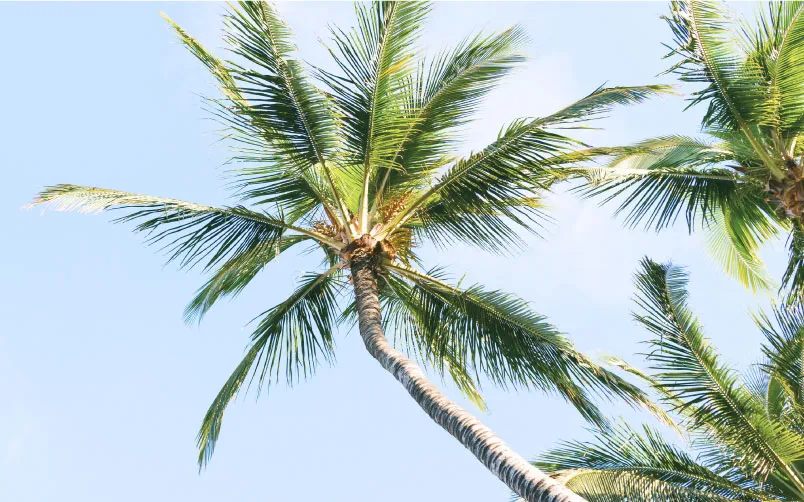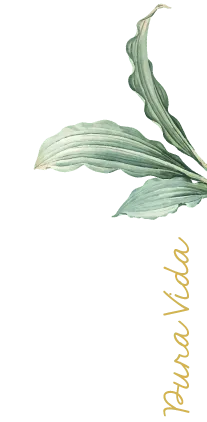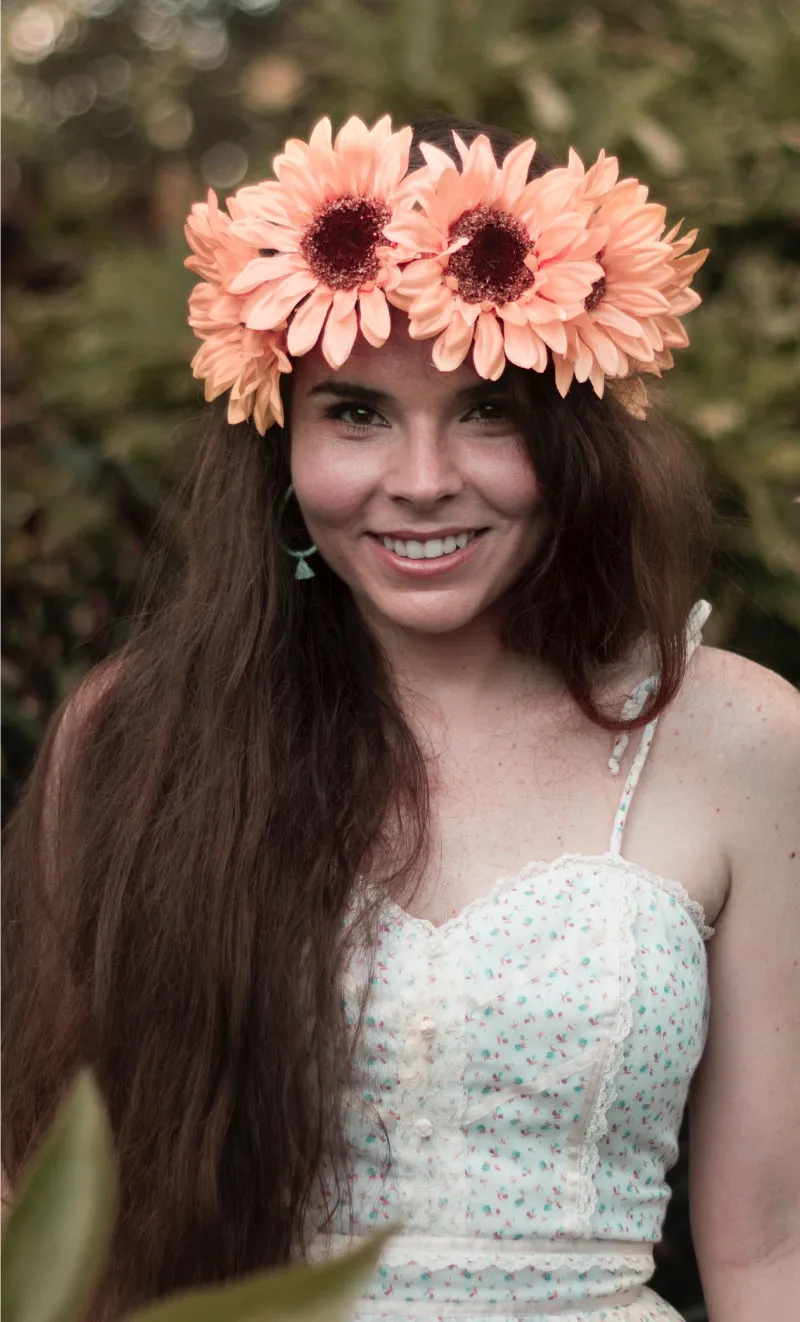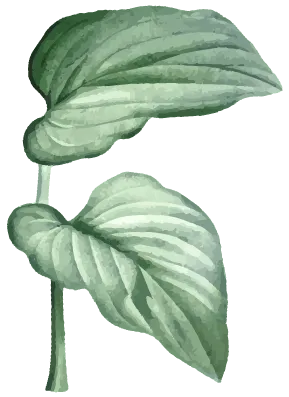 Caring for Big and Little Smiles
At Pura Vida, we bring happy and healthy smiles to everyone who walks through our door. Whether it's Invisalign or braces, we offer orthodontic services for the whole family – kids, teens, and adults – for a brand-new smile at any age.
Kids
Keep track of your child's orthodontic care with regular check-ups (and treatment!) at Pura Vida. We welcome even the littlest patients!
Teens
With braces or Invisalign, we don't make it harder than it has to be. Keep it simple with a comfortable, customizable treatment for your teen.
Adults
It's never too late to change your life with a confident, healthy smile. Discover the path to a more confident you, right here with Pura Vida.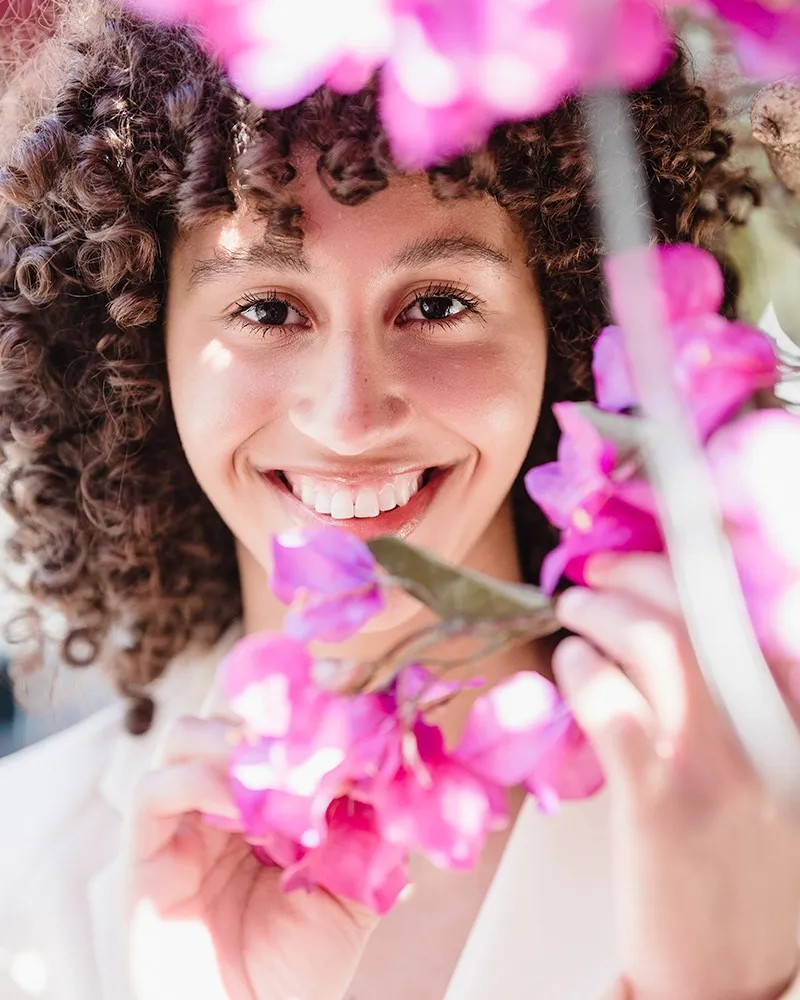 Lino Lakes
Our dream is to bring the best in orthodontic services to our community – and at Lino Lakes, we're doing just that. Experience a warm welcome in our office, where we're bringing individualized care to every patient.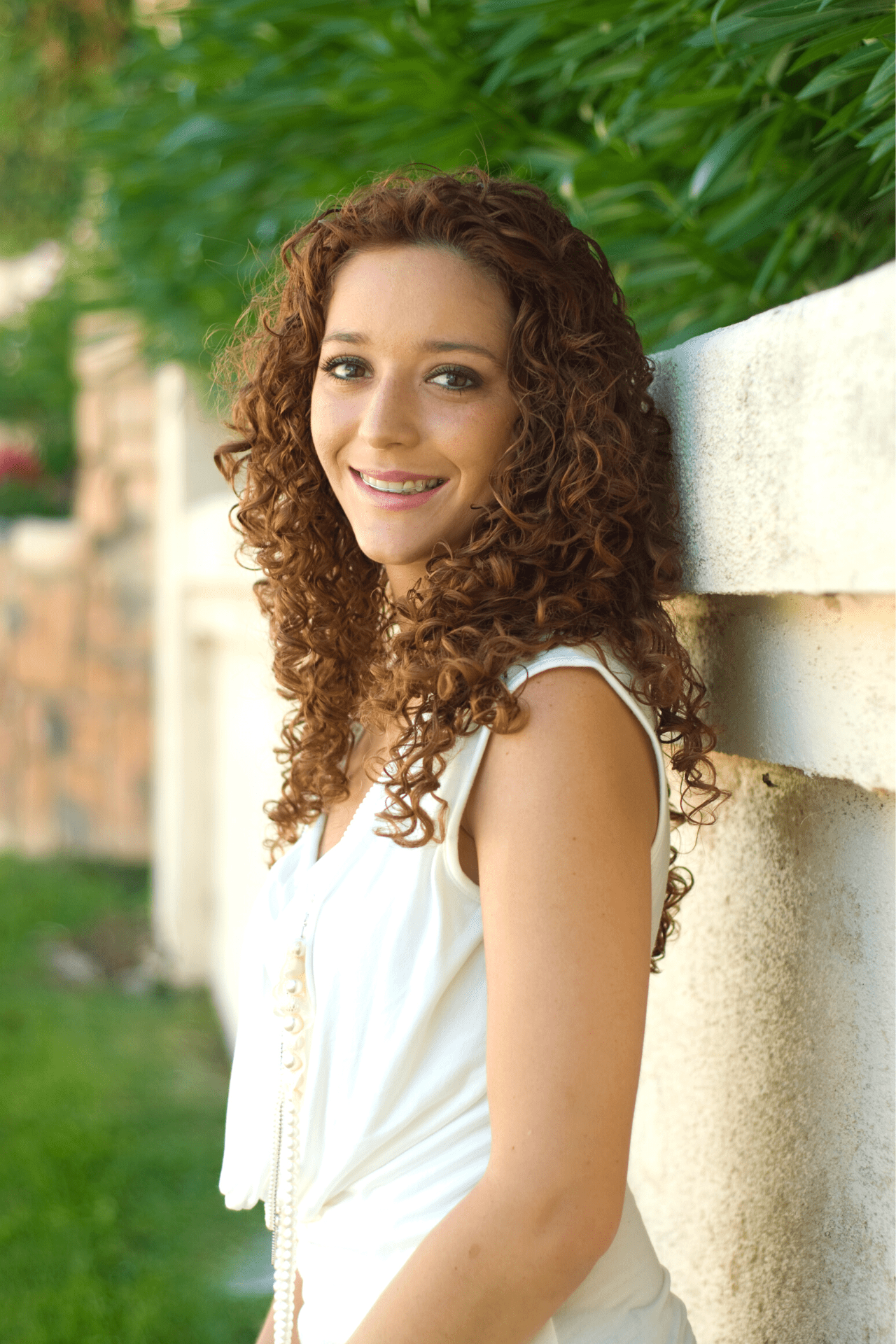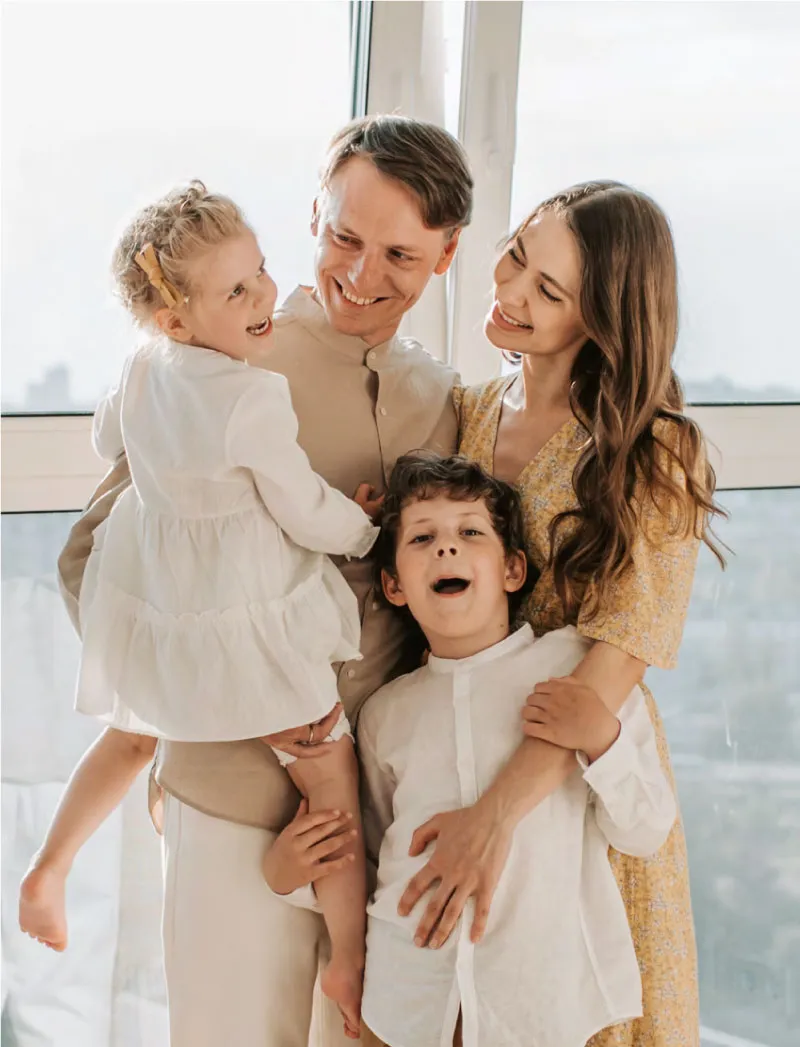 Spring Lake Park
Going to the orthodontist doesn't have to be hard. Kick back, relax, and let us focus on your treatment at our Spring Lake Park office. Stress less while receiving Pura Vida's best care with our doctors and team.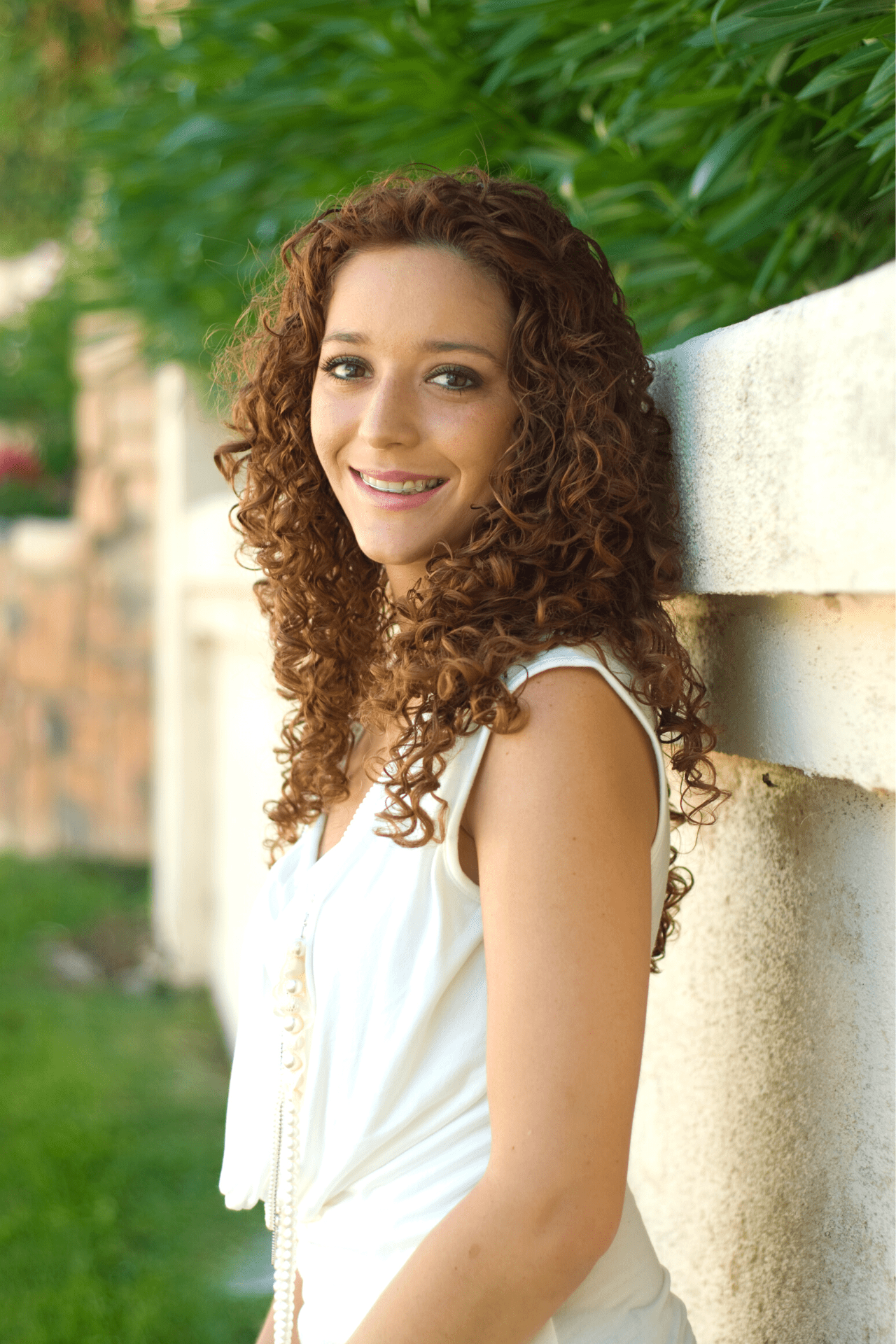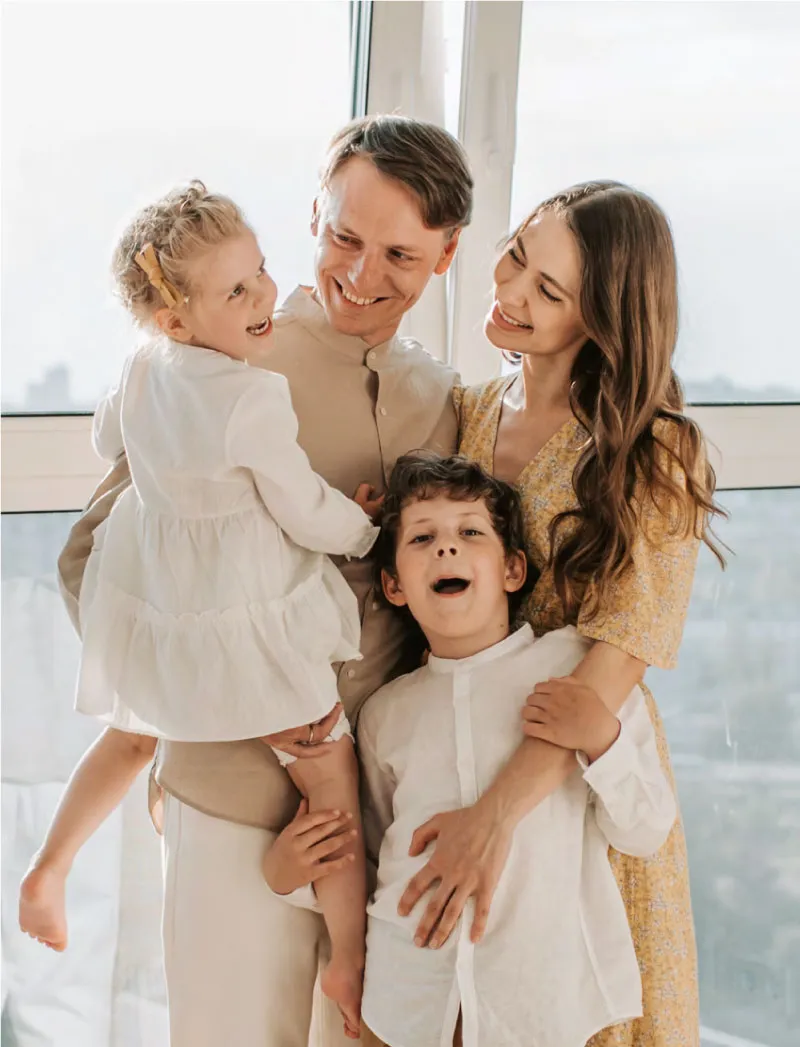 St. Louis Park
Join us at our newest location! Whether we'll be helping you achieve the smile of your dreams or adjusting your little one's grin, we can't wait to welcome you into our newest space.
See What's Possible
Invisalign changes lives by correcting teeth – the easy way. Discrete, flexible, and affordable aligners could be the solution for your smile. Scan the QR code and discover what Invisalign can do for you!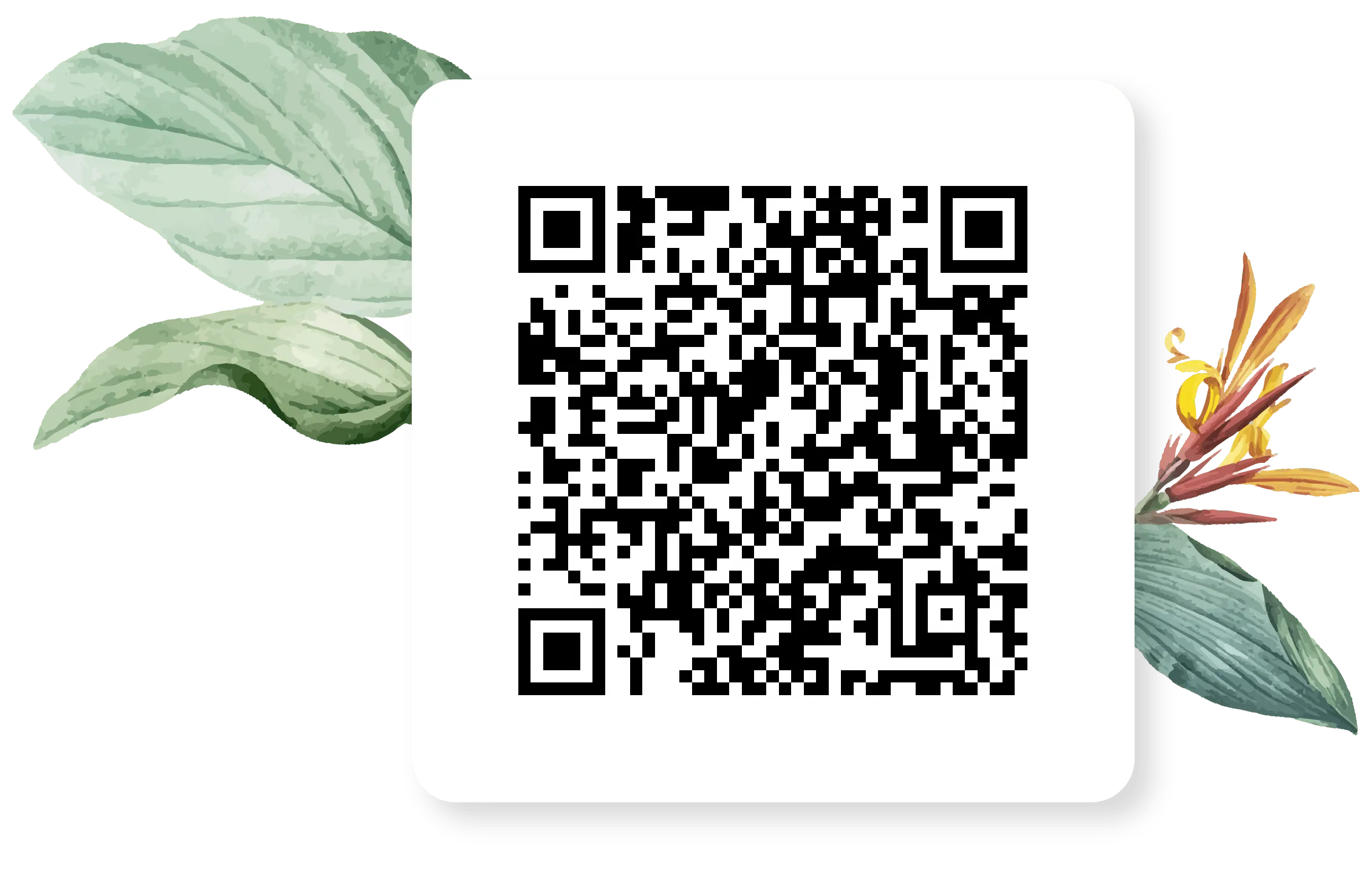 Let's Connect
Schedule your first appointment and find out how we can help you achieve the smile you've always wanted!