Get to Know
Dr. Alisa Madson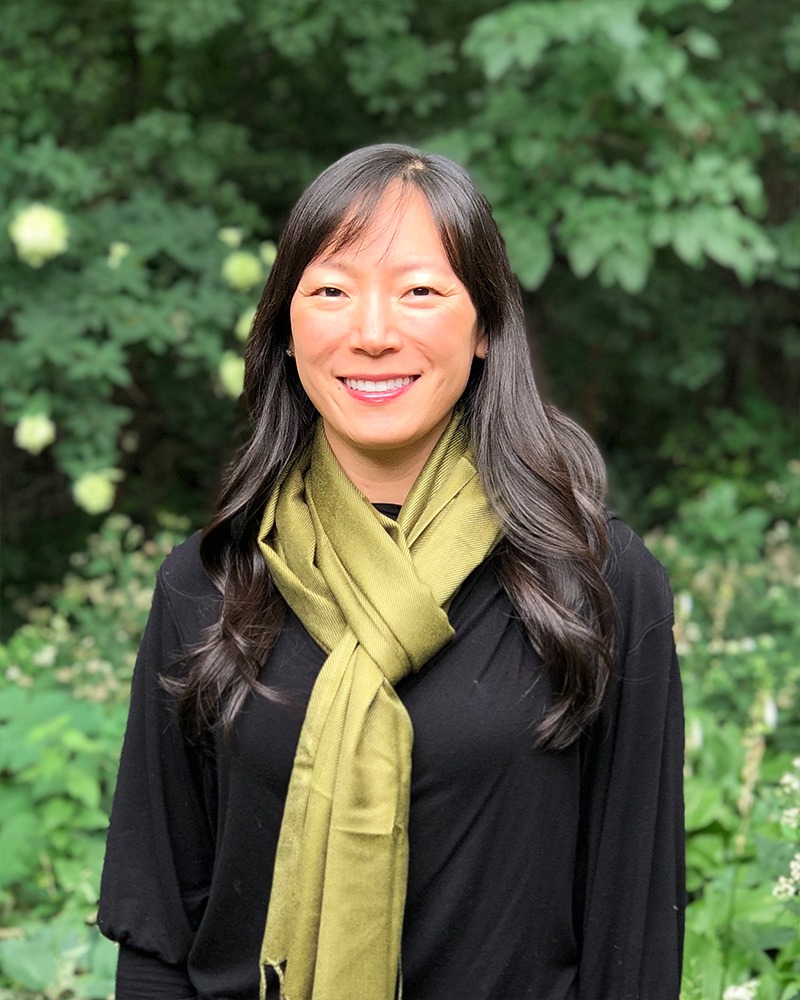 Dr. Alisa Madson spends her days at Pura Vida Orthodontics creating beautiful smiles. It's her dream to help patients transform their confidence and be themselves, all through the power of a confident smile. A happy, healthy grin is priceless, and Dr. Madson aims to help every patient learn to live in the moment with their best smile!
Dr. Madson grew up in the Twin Cities Metro area. As a life-long Minnesotan, she attended the University of Minnesota at Morris and graduated from the UMN School of Dentistry, where she obtained her dental degree and completed her orthodontics residency. She is a member of the American Association of Orthodontists, a certified Invisalign provider and a Board Certified Orthodontist.
Her love of learning means she regularly participates in continuing education courses and a Spear interdisciplinary study club.
When she isn't working closely with her patients, Dr. Madson enjoys traveling, cooking, and outdoor activities – including ice hockey and skiing! In addition, she is passionate about bringing top-tier tooth technology to her patients so that they can more easily achieve beautiful, healthy smiles.
She enjoys helping patients get the smile they deserve and can enjoy for a lifetime – and she looks forward to seeing your smile at Pura Vida!
Let's Connect
Schedule your first appointment and find out how we can help you achieve the smile you've always wanted!