Our Spring Lake Office
Welcome to our Spring Lake location!
Our office is just east of Northtown Mall and just one block away from Triangle Park. So, whether you need to make a quick return or you'd like to take a walk through the park while your child is with our team, you're not far from either.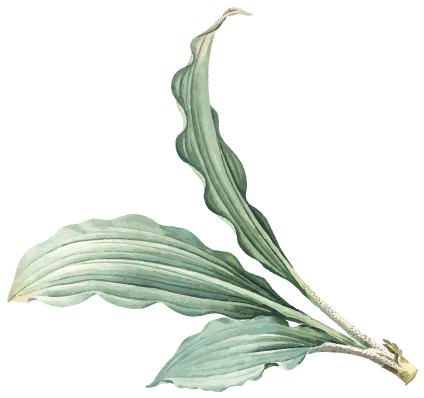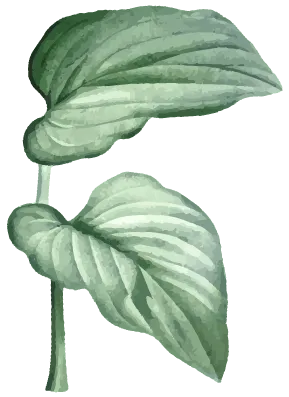 Let's Connect
Schedule your first appointment and find out how we can help you achieve the smile you've always wanted!