Do You Need a Referral for Orthodontist Appointments?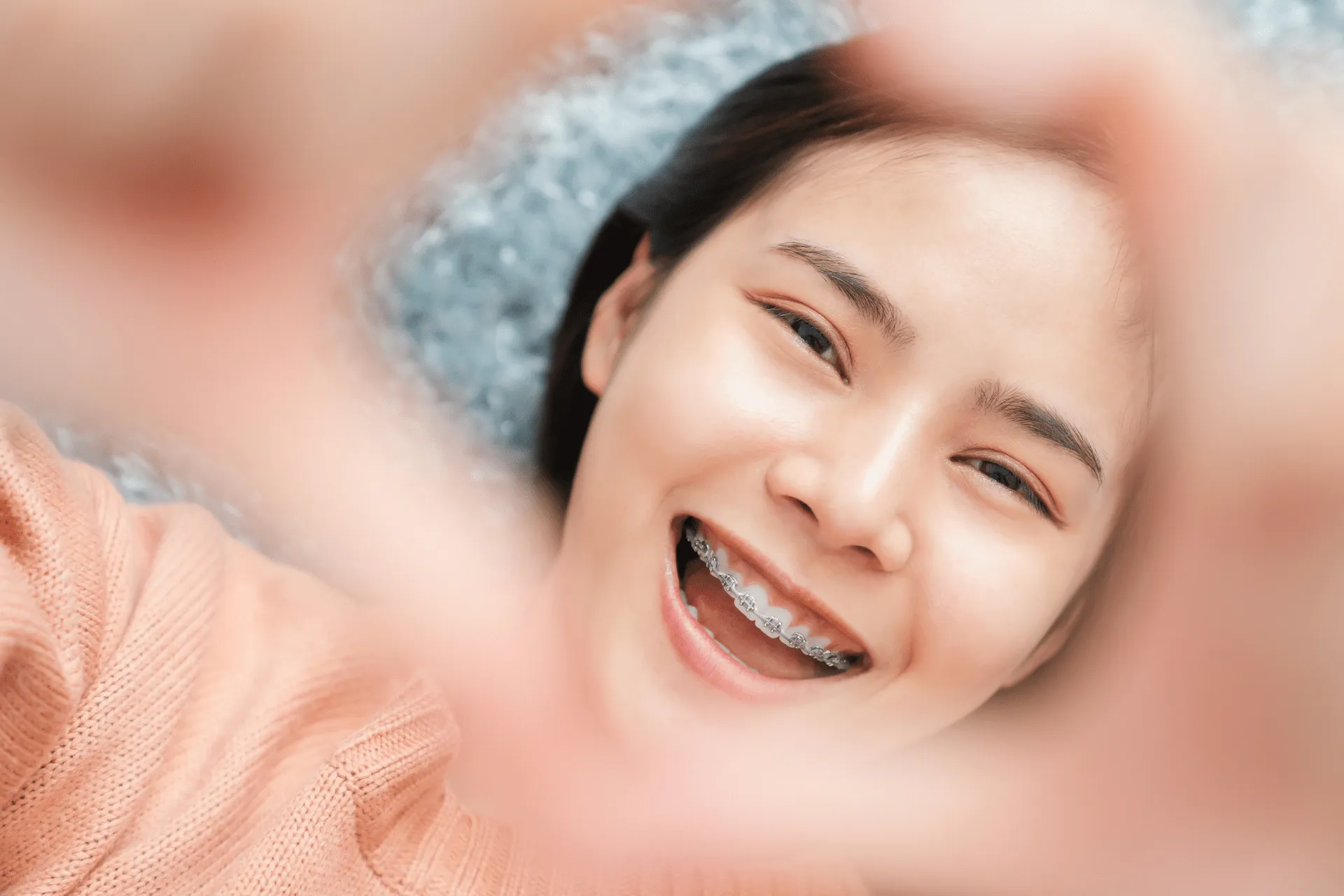 Have you been checking in on your teeth and wondering, "Is it time to talk to an orthodontist?" Whether you're eyeing a gap or a bad bite, it's important to know when you can see an orthodontist (and what you need to make an appointment).
One of the questions that patients ask is, "Do I need a referral for an orthodontic consultation?" Your local tooth experts at Pura Vida Orthodontics are here to break down what you'll need to set up your first appointment with an orthodontic specialist – let's check it out!
Do I Need a Referral from My Family Dentist?
We have some good news! Referrals are common but aren't required to see an orthodontist – just like an oral surgeon. Ready to brighten your smile? Setting up your free consultation is as easy as filling out a form or calling the office.
Are there benefits to talking to your dentist? Yes! New patients can feel overwhelmed when trying to find the right orthodontist, and dentists are good to ask for recommendations. Your general dentist is likely to know which doctors are known for comprehensive orthodontic care, kind office staff, and great results.
Just remember: if your dentist's recommendation doesn't fit what you're looking for (or if you want to get a second opinion), you can make another appointment – no referral required!
Does Insurance Ever Require a Referral?
Sometimes, insurance may require a referral to see an orthodontist and have it covered. However, this is rarely the case. Most insurance companies will not require you to see a dentist before you talk treatment options with an ortho office.
Brightening Your Smile with Orthodontic Treatment
When it's time to correct problems with your bite or teeth, an orthodontist is the doctor for patients to go to! Big and small smiles can be transformed with a treatment plan from a top-rated orthodontist.
Many orthodontists offer a wide variety of treatment options for creating a beautiful smile. Each practice has its preferred methods for straightening teeth, and your orthodontist will discuss the best correction method for getting you the individual results you're looking for. Orthodontics includes:
Braces: Build a brand-new you (with a brilliant smile) using traditional metal braces, clear/ceramic braces, and lingual braces. Orthodontists offer one or more of these options.
Clear Aligners: Removal aligner trays include

Invisalign

, in-house aligners, and several other clear aligners options besides Invisalign. Find out what your local office offers during your first visit!
When Should I Visit an Orthodontic Office for the First Time?
Whether you have a dental recommendation for orthodontics or not, it's important to know when it's time to schedule a smile assessment to talk orthodontics!
For Kids
The American Association of Orthodontists recommends that every child should see an orthodontist by age 7. Parents can set up an evaluation themselves, but your pediatric dentist may recommend seeing a specialist if they notice something during an exam.
For Adults
Orthodontists are known for examining young children and teens for bite, jaw, and tooth troubles, but braces aren't just for adolescents! A lot of our actual patients at Pura Vida are adults looking to refresh their smiles or correct issues that have popped up during adulthood. If you notice that your bite is off, you have gaps, or you aren't happy with your smile, then it's time to become an ortho patient.
Straighten Permanent Teeth with Pura Vida
Is it time to talk about your teeth with a smile expert? Our team at Pura Vida Orthodontics is ready to connect! You don't need a referral to see us! Go ahead and schedule your consultation with our team in Blaine, MN, and see how we can help you achieve your dream smile.