Better Smile Care: Our Top Three Rules for Incredible Invisalign Treatment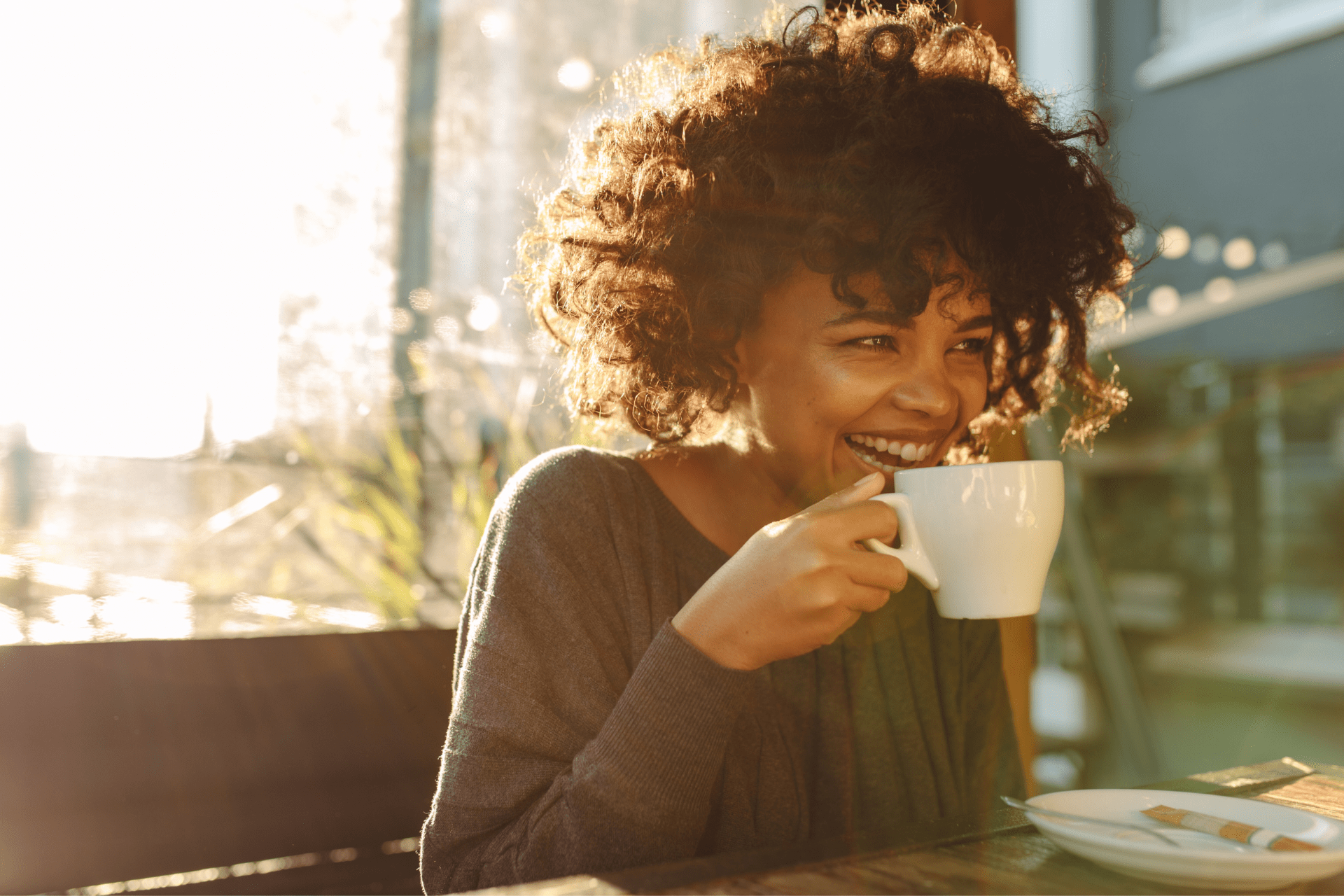 Ready to upgrade your smile with Invisalign? You've come to the right place! Invisalign brings you a stress-free, flexible way to straighten your smile. However, there are just a few things to keep in mind while you're on your journey. Don't worry, it's nothing too complicated — there are three Invisalign rules you need to know to keep your teeth in tip-top shape!
To help you out on your smile transformation journey, we've put together a guide to give you the low-down on what you can (and can't) do with your clear aligner trays. Check it out!
Rule #1: Take Your Invisalign Out for Mealtimes
Orthodontic treatment is way more fun with Invisalign – you can still enjoy all your favorite snacks and drinks without feeling restricted. Just make sure that you take out your trays when it's time to grab a bite (or have some coffee). There's no need to give up pizza, nuts, juice, chips, or candy (unlike orthodontic treatment with braces).
Afterward, make sure you brush and floss before putting the aligner trays back in. Keeping that smile clean is crucial for staying on track with treatment.
Rule #2: Keep Up Your Oral Hygiene Routine
Speaking of keeping your teeth clean – that's what we need to break down next.
Trapped food particles and sugary snacks can put you on the fast track for cavities. Keep your smile bright with proper oral hygiene during your treatment! Brushing, flossing, and cleaning your clear aligners regularly will prevent tooth decay as well as staining from coffee or dark sodas.
Brush and floss twice per day
Brush every time you eat or drink (except for water!)
Rinse and clean your aligner trays daily
Taking care of these simple steps means you'll enjoy a confident, clean-looking grin throughout orthodontic treatment. It's worth making this part of your everyday routine for an amazing, cavity-free outcome.
Rule #3: Wear Your Aligners Around the Clock
The awesome thing about Invisalign is that you can straighten your smile with removable trays (plus, they're virtually invisible). Say goodbye to 24/7 braces! However, you still need to wear your Invisalign trays for 20 to 22 hours a day to effectively move your teeth into their new position.
Get the most out of your removable clear aligner trays by only taking them out for snacks and meals. Otherwise, those trays should be sitting on your teeth to work their magic!
And good news, parents: to help keep kids on track with treatment, Invisalign Teen even comes complete with blue compliance markers to make sure that young patients are getting the most out of their orthodontics!
Start Invisalign Treatment with Pura Vida Orthodontics
Clear aligners are incredible. They let you get your dream smile without interrupting your day-to-day so that you can live your life and focus on what matters most to you. By following these three simple Invisalign rules, you can make sure that you're on the path to a happy, healthy smile that you love!
If it's time to transform your smile, then talk to your local tooth experts at Pura Vida Orthodontics. With several locations in Blaine, MN, we're here to help you create your most confident, carefree self – starting with a brand-new smile.