Affording Braces: Down Payment, Cost, and Financing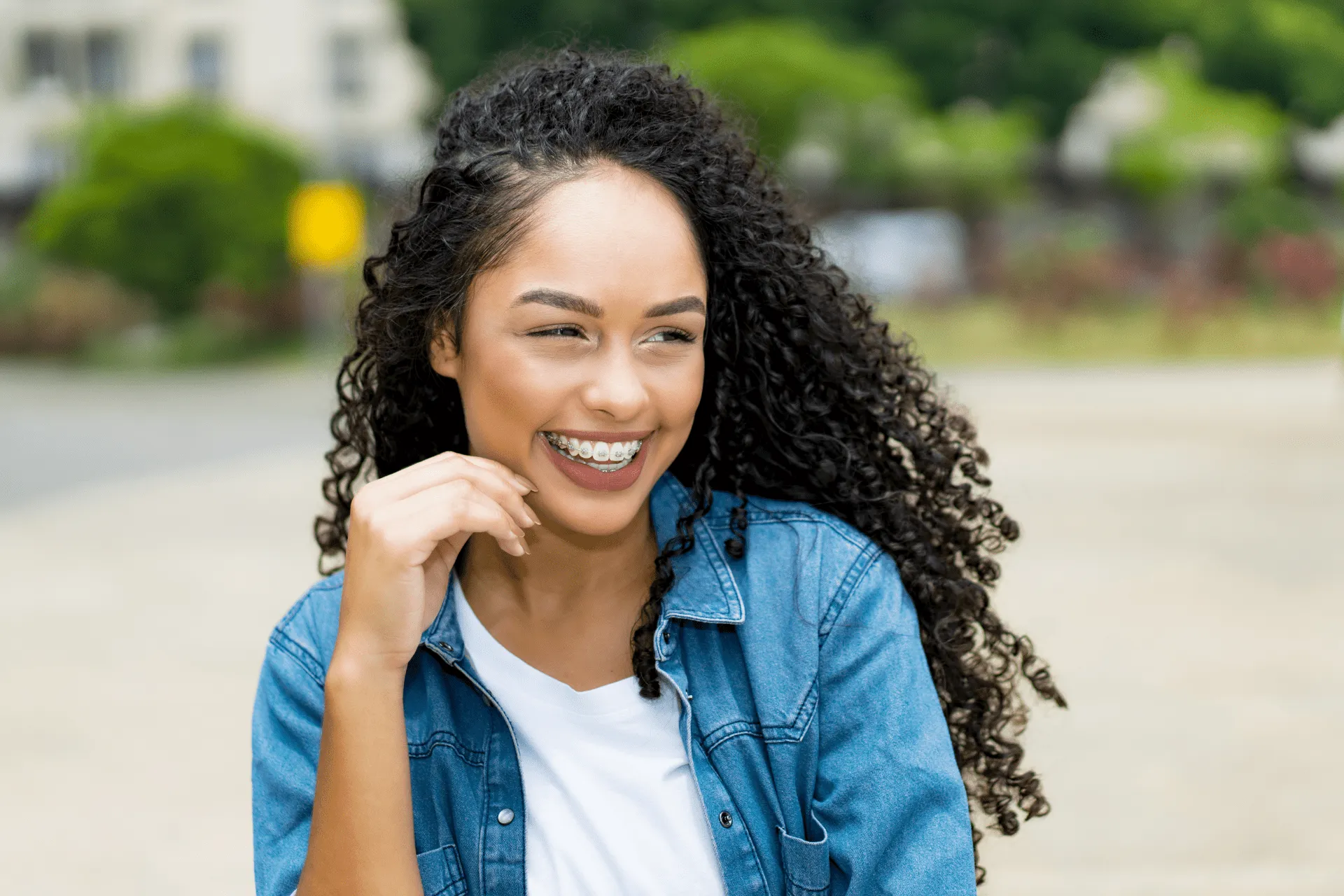 Getting braces can be scary for anyone, no matter what age you are. But affording them can be even more intimidating, especially when you look at finance options, payment plans, the cost of braces, insurance, and other factors.
If you're considering orthodontic treatment, you are probably wondering what braces cost and how you can best handle this big financial commitment.
At Pura Vida Orthodontics, we never want your finances to stand in the way of a beautiful smile full of self-confidence (which is why all of our treatments have the same cost!). We've put together a guide on affordability, from braces treatment cost to how you can pay for braces. Let's check it out!
What is the Cost of Braces?
Total treatment cost varies based on the length of your care, what kind of adjustments your smile needs, and what kind of orthodontics you get. For traditional metal braces, the cost is typically between $4,000 and $7,500 for patients, while the costs for ceramic braces are between $4,500 and $8,000.
Wearing braces is an investment in your smile, but this range can still seem like a hefty price for straightening teeth and correcting bite problems. Your orthodontist's office wants you to live your best life with a happy, healthy smile – and many people can't do that without braces or clear aligners. That's why practices like ours offer payment plans, help file claims, and work closely with patients to save money during treatment.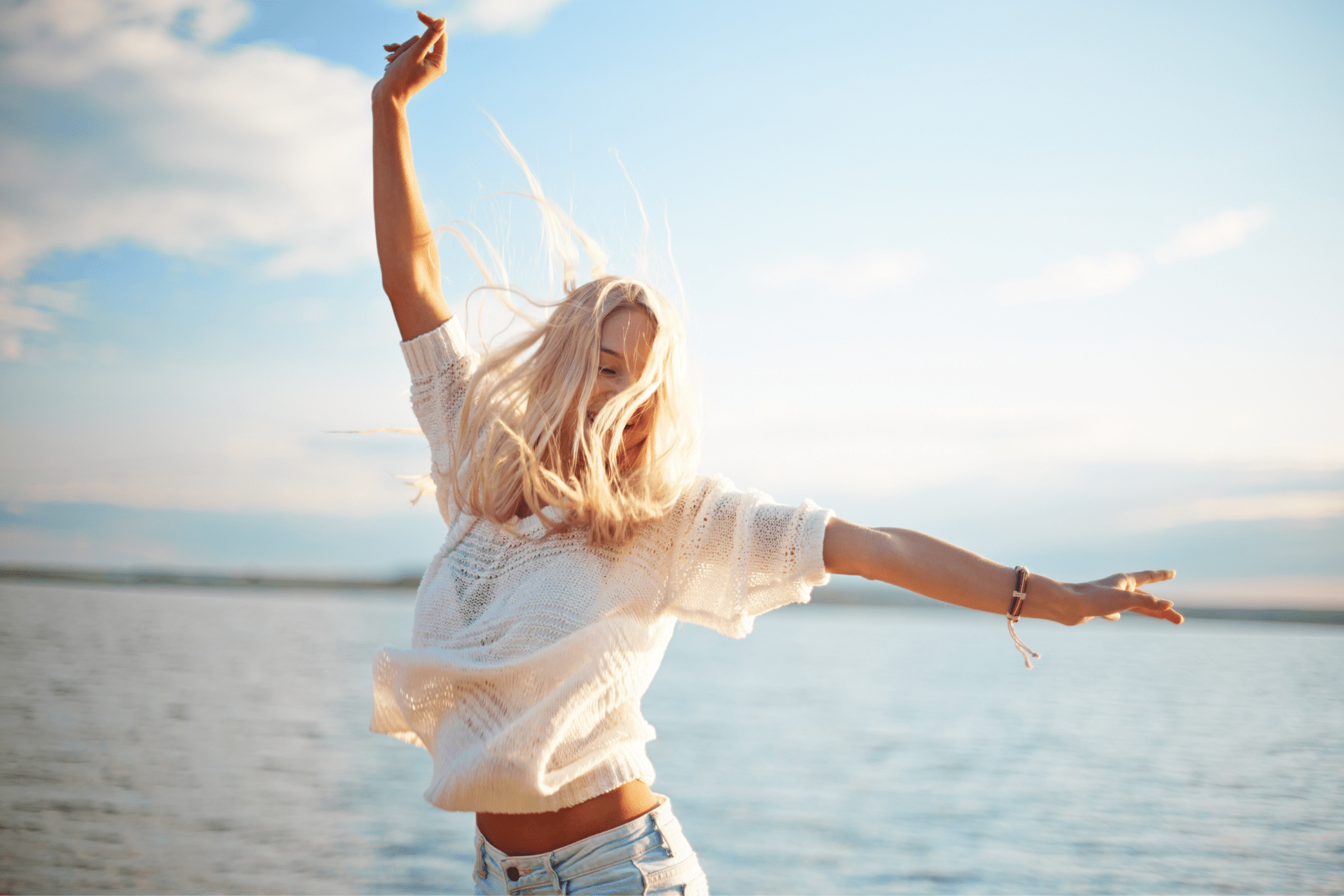 Your Payment Plan Options
When it comes to paying to correct orthodontic problems, there are several options to consider. During your initial consultation, talk with your orthodontist and the staff to find out what they offer and what will be best for your treatment.
Payment Upfront in Full
Many orthodontists offer a prepayment discount if you can afford to pay for braces all at once. However, most patients cannot easily pay for the costs of braces or Invisalign upfront, so there are several other payment plan options available for you to consider.
Payment Plans with the Practice
Talk to your orthodontic office to find out if it offers monthly payment plans through in-house programs for financing. This usually involves paying a small deposit upfront and extending the rest of the payments throughout your treatment.
Many in-office finance options involve low- or no-interest rates, and they'll work closely with you to make the expenses affordable for your monthly budget.
Monthly Payments through Financing
Third-party financing, like CareCredit, is also available if a patient needs help covering the cost of their treatment, often requiring no credit check and low-interest options. Work alongside your orthodontic practice to find out who they recommend!
Average Down Payment for Braces Payment Plan
When you're figuring out how much interest your monthly payment plan will include or how high your costs will be each month, a big thing to consider is the money going toward your down payment.
On average, most people can expect to pay about 20% of their costs upfront, which can be between $800 and $1,500 depending on the services needed and your plan.
Understanding Insurance Company Coverage
We've already covered dental insurance plan options, including Flexible Spending Account/Health Savings Account options, waiting a certain period for coverage to kick in, and health insurance differences for children and adults. You can check out our dental insurance information guide on Invisalign here!
Whether or not the dental work for your teeth is deemed medically necessary can also factor in, so speak with your orthodontist about your coverage options.