Pura Vida Orthodontics: Choosing an Orthodontist in Blaine, MN
If you're a patient looking for an orthodontics family in Blaine, choosing a spot to get your teeth straightened can be difficult. Putting your treatment in the hands of a competent, friendly, and skilled orthodontist is vital to getting a bright, healthy smile!
At Pura Vida Orthodontics, we're not just about straightening teeth; we're committed to providing personalized care, utilizing advanced technology, and creating a space that feels like home. So whether you're a current patient, considering braces or Invisalign, or simply curious about orthodontic care, discover what makes Pura Vida different – from our relaxing atmosphere to our incredible staff!
Creating a Smile That Lasts Your Entire Life
At Pura Vida Orthodontics, we want you to feel at home from the moment any of your family walks through our door. Our motto is, "Don't worry, life is good" – especially when it comes to your dental health and orthodontic service.
Each Pura Vida location offers the same amazing care with kindness and compassion. We believe that patients of any age in Blaine, MN, deserve incredible orthodontics, personalized treatment plans, flexible financing options, and access to Invisalign and braces care that will make them feel their best.
Our Smile Services are Designed for You
Making Personalized Care Comfortable – Our dream is to make your dental journey seamless and comfortable. From your initial consultation to the final reveal of your radiant smile, we're here to guide you every step of the way. We strive to provide the best treatment option that suits your goals, needs, lifestyle, and budget.
And don't worry; we firmly believe in achieving beautiful smiles without pulling teeth, painful brackets, or invasive procedures. It's all about enhancing your comfort while delivering exceptional results!
Making Treatment Options Affordable – At Pura Vida Orthodontics, we've made it our job to make orthodontic treatment affordable at every step. Investing in your smile should never break the bank. We take cost out of the equation by offering every treatment at the same price – so you'll never pay more for the best. And don't worry; we'll discuss insurance options, simplified financing, and in-office payment plans at your very first appointment.
Making Smile Adjustments Incredible – Bringing better smiles to our friends and neighbors means using the best orthodontic technology for our patients. Our state-of-the-art facility has cutting-edge tools, and our team uses the latest orthodontic techniques.
Whether it's a routine check-up or an in-depth procedure, digital scans, and virtual appointments let adults and children achieve their perfect smile through high-quality care that caters to their unique needs.
Meet Our Dental Specialists
When you're looking for Invisalign or other orthodontics, you want to ensure that you and your children get the best care from dental specialists who know what they're doing. At Pura Vida Orthodontics, our job is to create a healthy, happy smile that lights up your world (and makes you feel good from day 1 of treatment). And that means expert care at every step. Meet the orthodontists behind the magic!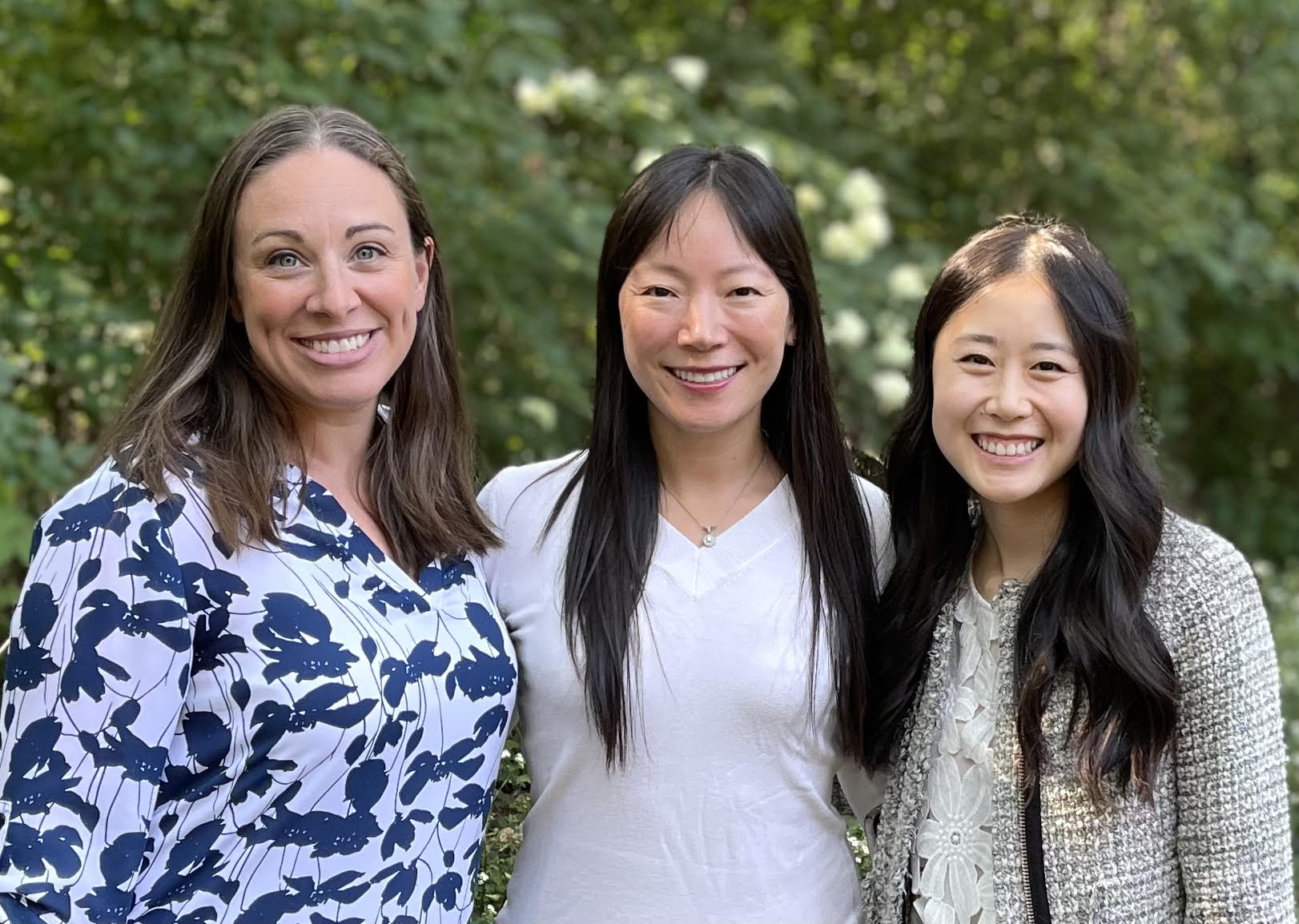 Meet Dr. Bukstein (Left): Dr. Bukstein spent six years as a general dentist before pursuing orthodontia. Now, she helps patients in Blaine as a Board-Certified Orthodontist, a member of the American Association of Orthodontists, and a certified Invisalign provider. Discover more about how Dr. Bukstein became an incredible dental professional here!
Meet Dr. Madson (Middle): Dr. Alisa Madson is a Board-Certified Orthodontist, a certified Invisalign provider, and a member of the American Association of Orthodontists. Read more about her dream and how she helps create confident grins here!
Meet Dr. Chu (Right): Dr. Chu is a board-eligible orthodontist who received her dental degree from the University of Pittsburgh and completed her residency at the Mayo Clinic. Find out more about Dr. Chu's journey to Minnesota here!
The Pura Vida Orthodontics family also includes all the staff who help the doctors provide expert dental care to patients. Our knowledgeable dental assistants and office staff create a relaxing environment for patients to transform their smiles – with helpful, kind, and friendly dental care at every step.
Getting Specialized Care in Spring Lake Park, St. Louis Park, or Lino Lakes
One of the best things about Pura Vida Orthodontic services is that you can visit any location in Blaine to get better care from our dental specialists and friendly team. Whether Invisalign or braces is the best option for your teeth, each office is a great place to reimagine your smile.
We have several offices in Blaine, MN, and the Minneapolis area to help patients in our community achieve their best smile! With dental specialists for the whole family, you can book a smile appointment to chat with our team about orthodontic services at any location in Lino Lakes, Spring Lake Park, or St. Louis Park.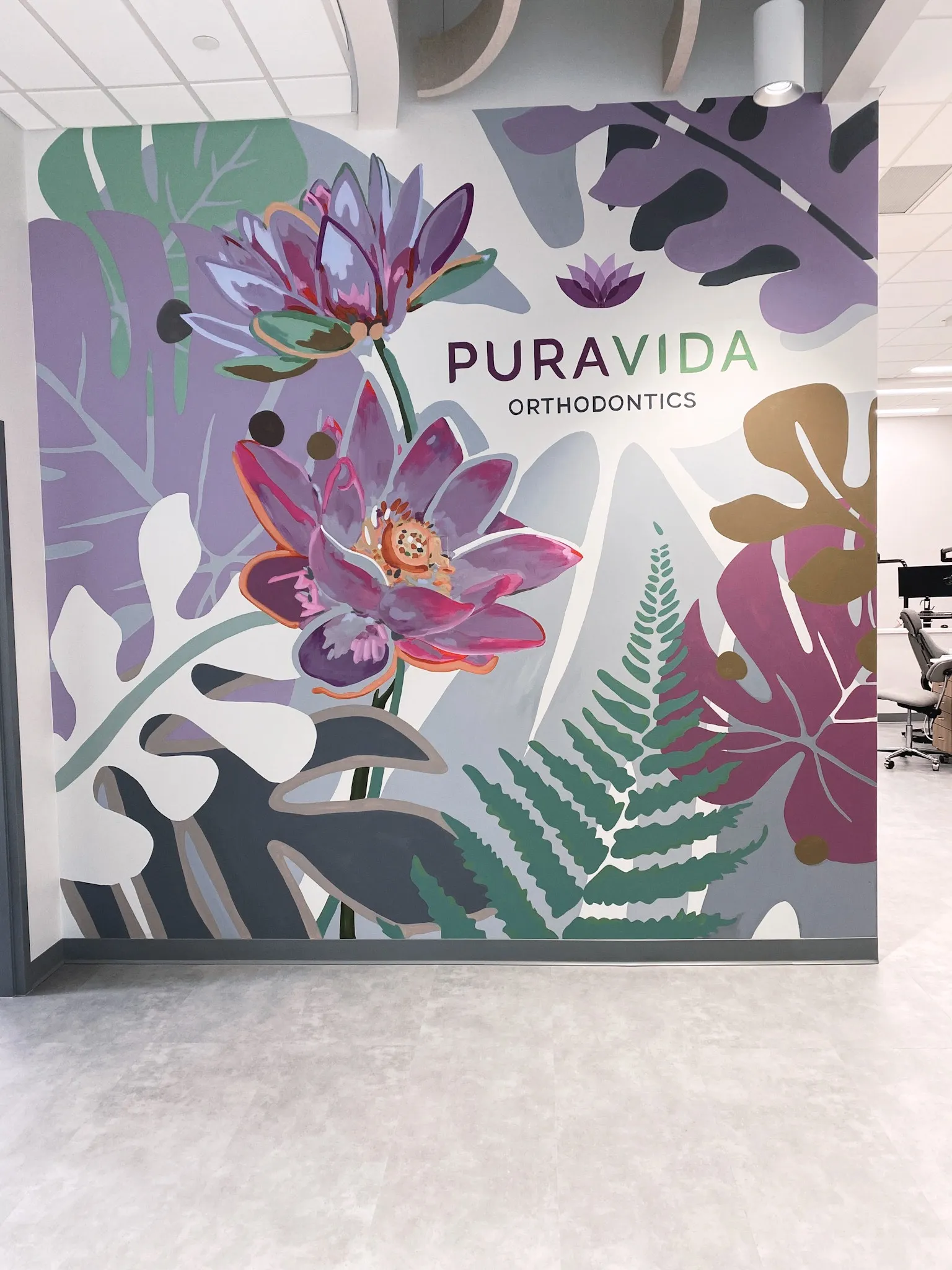 Creating Beautiful Smiles in Blaine, MN
Our wonderful, professional staff are excited to talk braces with kids, parents, and other patients from all areas of Blaine, MN. Our dental care service areas include:
Coon Rapids, MN
Ham Lake, MN
Andover, MN
Lexington, MN
Mounds View & Fridley
Minnetonka
Golden Valley
….and Beyond!
At Pura Vida Orthodontics in Blaine, we welcome warm smiles of all ages. No matter how young or old, we're here to guide you on your orthodontic journey, ensuring that it doesn't overshadow the little joys in life. Our skilled doctors are not just committed to creating beautiful, healthy smiles, but they do so with the utmost care, respect, and a touch of kindness. We believe in building relationships as much as in making beautiful smiles.
So why wait? Take the first step towards a happy, healthier smile today! Schedule your complimentary appointment with our dedicated team right here in Blaine, MN. We can't wait to welcome you to the Pura Vida family!