Ortho Options: Understanding Types of Braces and Cost in Minnesota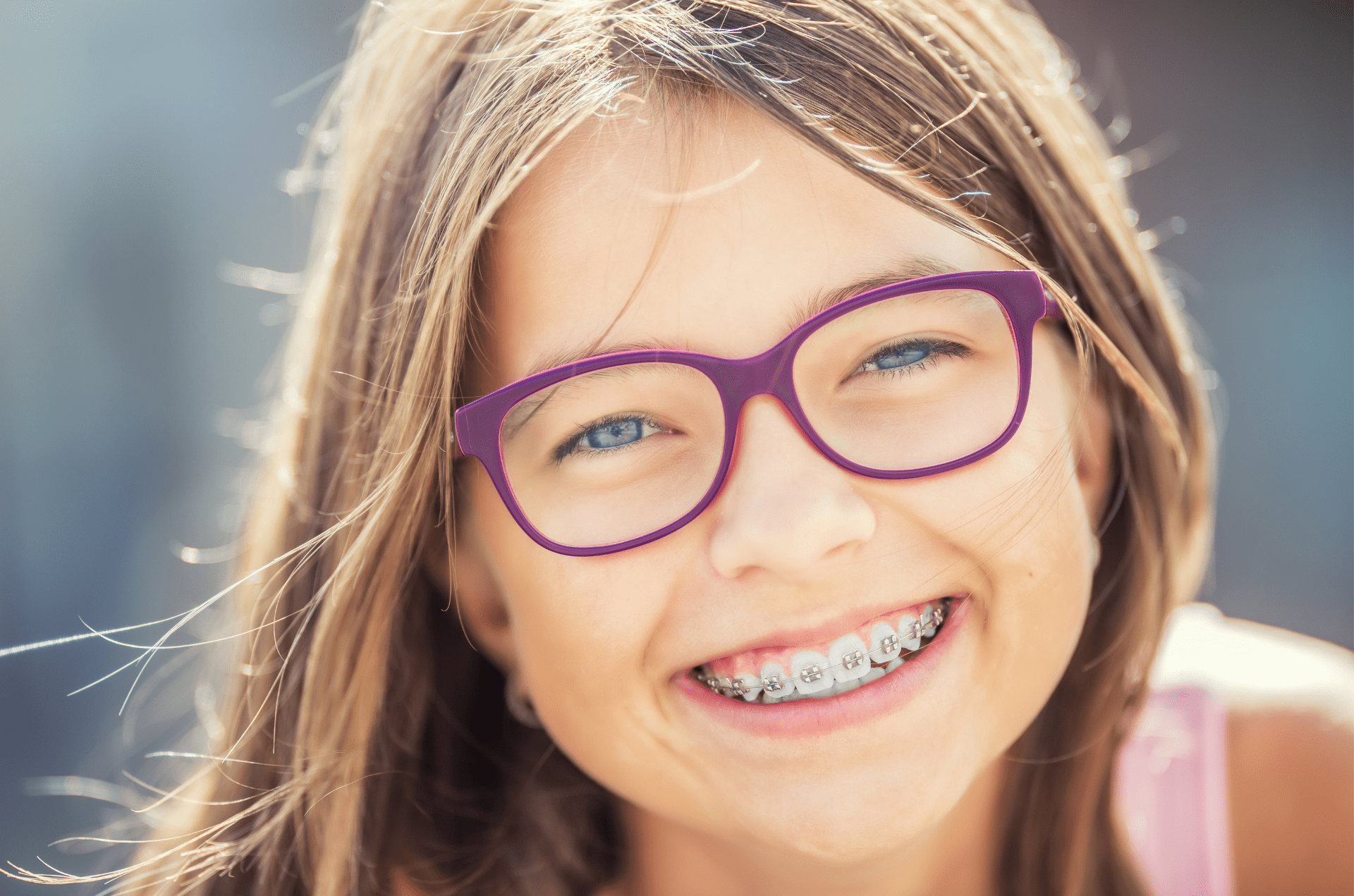 Navigating the world of orthodontics can feel like a maze, especially when it comes to understanding the different types of orthodontic appliances (and their prices). Whether you're considering braces treatment for yourself or your child, understanding all your options is crucial for getting the most out of your orthodontic care while ensuring it doesn't break the bank!
Today, we're diving deep into the various types of braces available, their unique benefits, and, most importantly, what they might mean for your wallet. From traditional braces to the more modern invisible aligners, understanding each option is the secret to making the best choice for your orthodontic needs and budget.
Remember: at Pura Vida Orthodontics, we believe the average cost of braces should never stand in the way of an incredible smile. That's why you'll never pay more for your treatment based on what type of braces or aligners you wear!
What are the Different Types of Orthodontic Treatment?
Nowadays, orthodontic patients have plenty of options when straightening their teeth. Comfort, confidence, and cost of braces are three of the most significant considerations when creating a healthy smile – so let's look at each of the treatment choices you'll go over with your orthodontist.
Traditional Metal Braces
Standard metal braces are what come to mind when someone mentions braces. These use metal brackets, rubber bands, and archwires that work around the clock to align your teeth and bite. They're a reliable, effective option for mild to severe orthodontic issues. While many patients might be wary of "standard braces," they are actually much more comfortable and low-profile than braces in the past!
Metal: How Much Do Braces Cost?
As for cost, metal braces are typically the most affordable option. While all braces costs depend on your dental problems and the complexity of your treatment, you can generally expect to invest between $3,000 and $7,000 in your smile.
Ceramic Braces
Ceramic or clear braces function much like their metal counterparts, but with one key difference: they use clear or tooth-colored brackets to blend in with your teeth. This makes them a popular choice for those seeking a more discreet approach to get your smile into the proper position.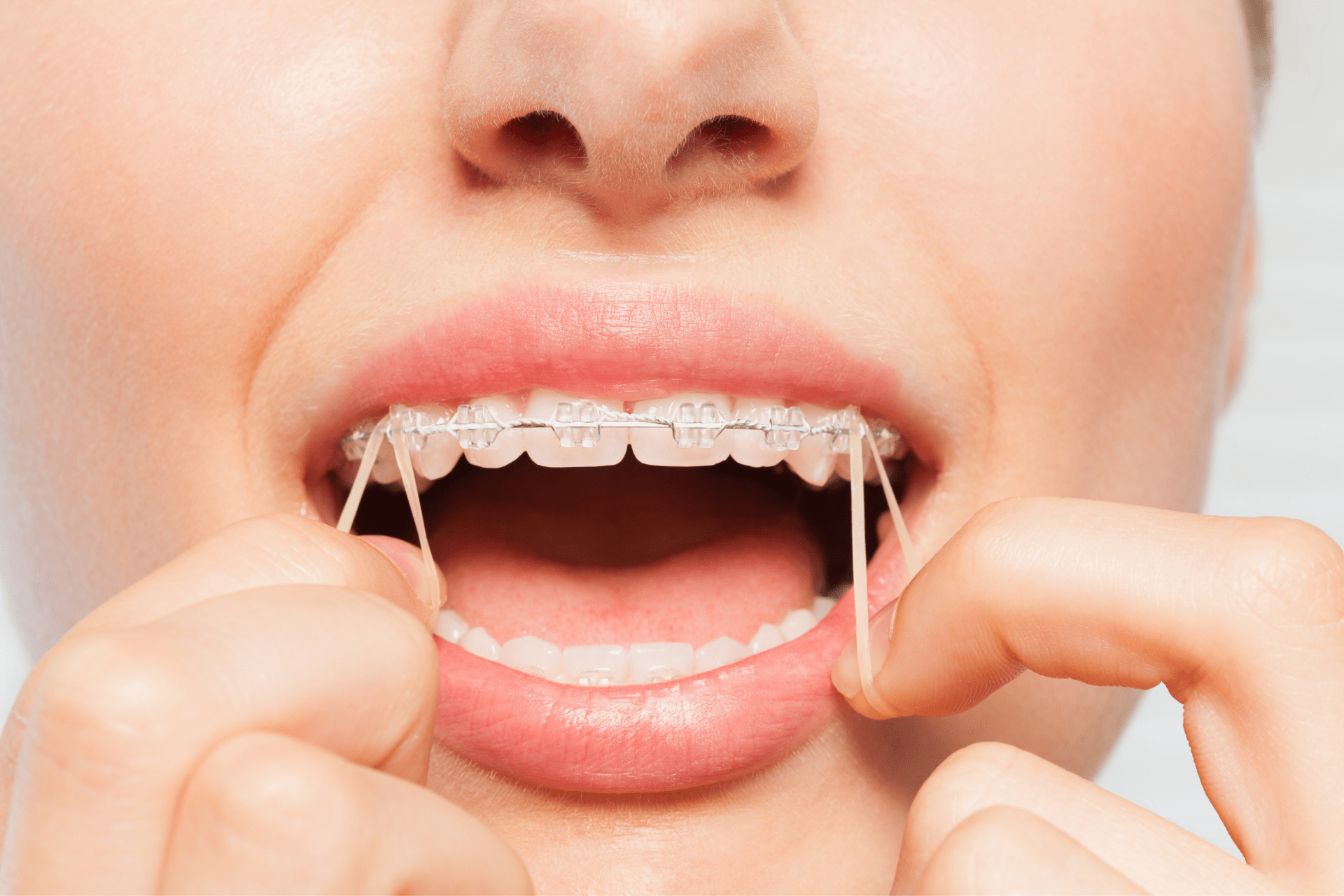 Ceramic & Clear: How Much are Braces? 
When it comes to the average cost of braces, ceramic braces are more of an investment than metal ones due to their unique materials. Clear braces cost between $4,000 and $8,000 at most dental practices. However, when considering orthodontic treatment, this is the clear choice for teen and adult braces since they are so inconspicuous!
Lingual Braces
Lingual braces take discretion to a new level by placing the brackets and wires on the inside (or lingual side) of your teeth. This makes them virtually invisible to others. They're capable of correcting a wide range of orthodontic issues, just like traditional braces; however, many orthodontic practices don't offer lingual orthodontic appliances because of their high cost and the specialized training needed to work with them.
Lingual: What is the Cost of These Braces?
This invisibility cloak comes at a price. Lingual braces are typically the most expensive smile solution due to the specialized installation and adjustment they require. The price ranges from $5,000 to $13,000 depending on treatment time, insurance coverage, and dental fees.
Clear Aligners
Clear aligners, such as Invisalign, offer a nearly invisible solution to straightening your teeth. These custom-made, removable trays are replaced every few weeks to gradually move your teeth into their ideal positions.
In terms of cost, clear aligners are similar to clear braces, with the total cost ranging from $4,000 to $7,500. However, this can vary depending on how long you need clear aligner trays, your smile problems, and other factors.
Covering Braces Cost: Dental or Orthodontic Insurance & Financing
If you're breaking down your out-of-pocket expenses for your child or teen, you can count on your dental insurance plan to partially cover your braces. Before 18, an insurance provider will most likely offer coverage for orthodontics up to a lifetime maximum.
Here's the bad news: many dental insurance providers don't provide adult orthodontic coverage. Lifetime maximums for something to watch out for if your insurance includes orthodontics – you'll probably still have a chunk of your braces costs that won't be covered.
Luckily, many options exist to lower costs, make treatment manageable, and ensure that your time in the patient chair doesn't hurt your bank account. With a Health Savings Account, Flexible Spending Account, monthly payment plans, supplemental orthodontic insurance, and healthcare credit cards, adult patients can pay for teeth treatment over time without worrying about finances. Many offices will focus on helping you save money and find a payment plan that works for your budget!
Does Medicaid Cover Braces? For adults over 21, it depends on the state – but usually, it does not include braces or orthodontic work. For children under 21, Medicaid will usually cover braces if they are deemed medically necessary for preventing gum disease, tooth decay, or other oral health issues.
Better, Brighter Smiles Start at PVO
The right type of braces for you will depend on a variety of factors, including your orthodontic needs, lifestyle, and budget. It's always best to discuss these factors with your orthodontist to make an informed decision.
At Pura Vida Orthodontics, our first visit focuses on meeting your goals with a budget that works for you and your family. After all, everyone deserves a happy smile that helps them be their best!
If you're considering braces in the Blaine, MN, area, it's time to book your free consultation with our team of tooth experts. Come visit us ASAP to find the best solution for your smile!