Visiting Us for the First Time: St. Louis Park Orthodontics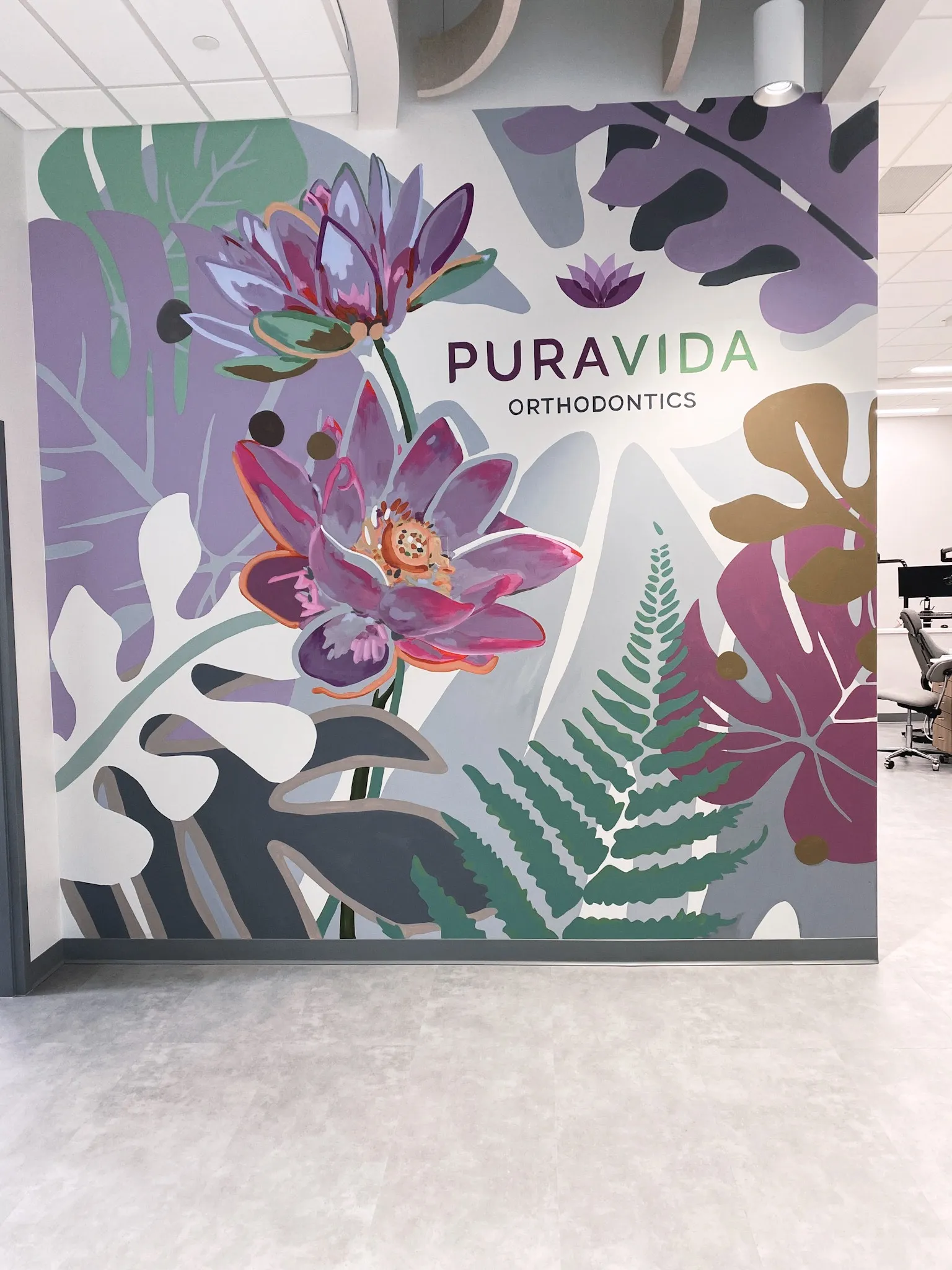 Getting braces is a big decision, and it's important to be up to date on what to expect before taking the leap at the orthodontist – especially if you're feeling nervous about your first appointment! But the good news is that visiting our orthodontic office in St. Louis Park, MN, is nothing to work about. We promise!
Your orthodontic consultation appointment is the perfect opportunity to learn more about your treatment options, explore all of our solutions for smiles, and ask your orthodontist all the questions you may have. It's also the best time to decide if our team is the right fit for your orthodontic treatment journey!
In this blog post, we want to give you a little more insight into what to expect during your complimentary consultation with our orthodontic team in Saint Louis Park, MN. Whether you know that you need to straighten teeth or just want to check in on your bite, this guide will help you feel confident and prepared before your visit. Welcome to Pura Vida Orthodontics in St Louis Park, MN!
Finding Out if You Need Orthodontic Treatment? Here's What to Expect!
Getting a perfect bite is hard work. In fact, a huge chunk of people need help getting the right bite and finding their best smile!
Orthodontists are special tooth doctors with extra training to help patients fix their teeth with traditional braces (metal braces), ceramic braces, or invisible braces (like Invisalign clear aligners).
When you visit your St. Louis Park orthodontist at Pura Vida, there are a few things that we'll do during your visit. Let's break it down!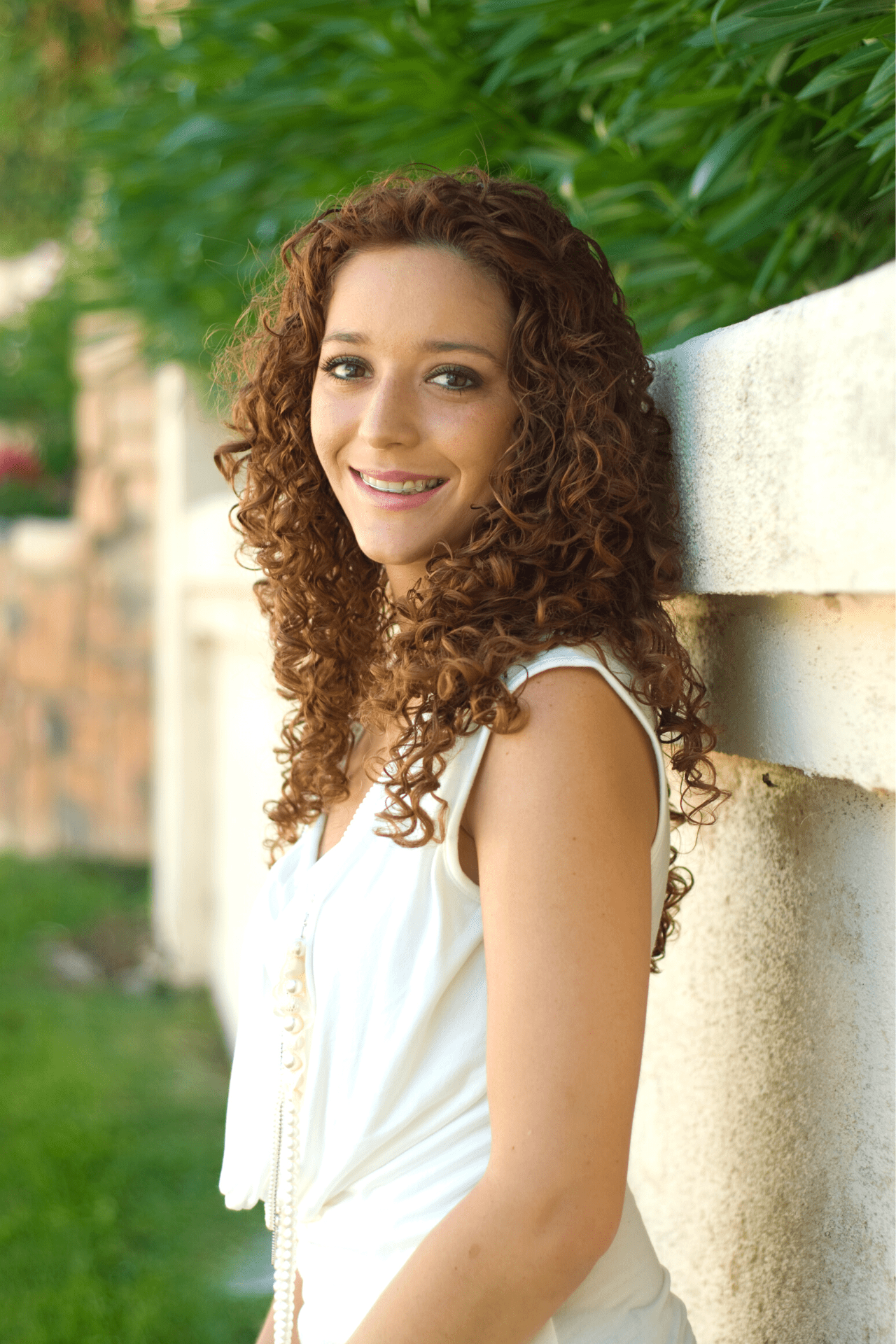 Our Consultations for Metal or Invisible Braces, Adult Braces, and Clear Aligners
Meet Your Smile – Our team of orthodontists, great staff, and assistants are ready to help you smile with confidence – but we need to meet you first! Not only will we introduce our St. Louis Park office to you, but we'll also take a look at all your teeth to see what we're working with.
Check-Up on Your Teeth – Taking a look at your grin means getting the details on your dental health and dental history. How healthy is that smile? Is there anything we need to cover before treatment? What kind of orthodontics will be best for your smile goals? We want you to have the best experience and find orthodontic care that fits your lifestyle!
Let's Talk Treatment – You deserve the smile of your dreams – but how do we get there? We have tons of options that will all fit your budget (after all, none of our treatments are more expensive than the others!): clear braces, clear aligners, metal braces, and even 3d-printed braces! Every patient has their own unique needs, so we discuss your goals in depth before making a decision.
Start Your Orthodontic Treatment – You're a new patient – congratulations! Kids, adults, and everybody in-between needs to schedule their next appointments with our orthodontist in Saint Louis Park. So, our last step is to plan your next visit to our brace space!
Whole-Family Orthodontics in Saint Louis Park, MN!
Our goal is for you and your kids to look forward to your first visit to our space in St. Louis Park, MN. When it comes to our patients, we put comfort and care first! From our treatment options to our financial assistance, transforming smiles should be simple for all of our friends.
Come visit Pura Vida Orthodontics in St. Louis Park, MN, where we're bringing whole-family orthodontics to our community, worry-free. No matter what you need, our family of orthodontists and orthodontic assistants is here to make sure that your care doesn't get in the way of the most important things in life!