Protecting Your Smile: Can You Wear a Mouth Guard with Braces?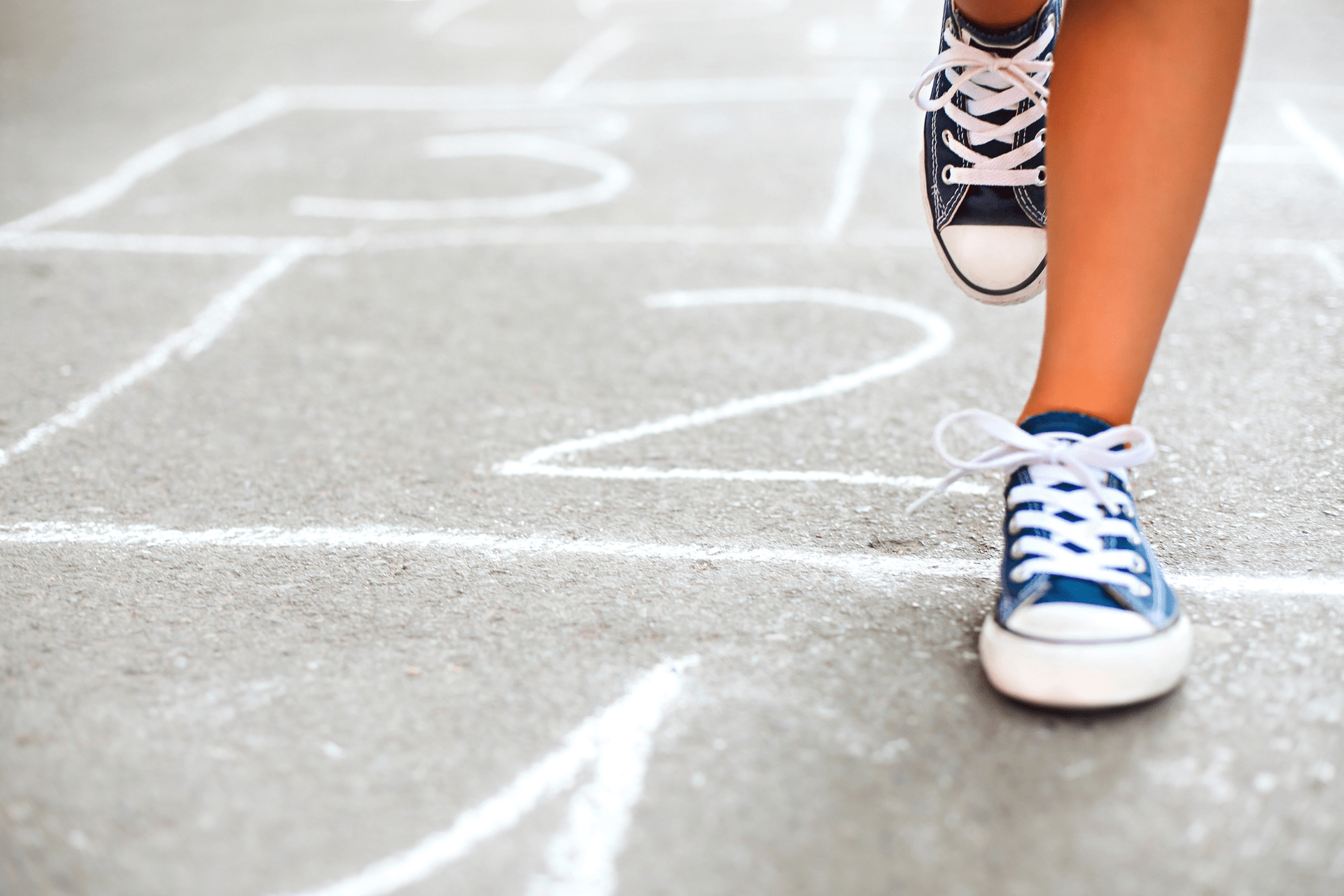 When we talk about protecting smiles during treatment, we tend to focus on the oral health benefits of brushing, flossing, and eating healthy. But a healthy smile doesn't just depend on protecting it from bacteria, plaque, and bite problems!
If your child plays a rougher sport, like football, lacrosse, or karate, then you've probably got a bag full of uniforms and protective gear to keep them safe while they have fun. Safety first!
One of the questions that parents often ask about is whether their little one can still play sports with braces and how to protect their smile during game time. Let's take a look at using mouthguards during orthodontic treatment and whether your child can use a mouth guard while wearing braces!
Smile Safety: What's a Mouth Guard?
A mouthguard does just what the name says: it guards your mouth and teeth during sports or other rough activities. Mouthguards, or "sports guards," fit right over your teeth and cushion them against impact, kind of like a helmet for your teeth and your jaw. They prevent chipped teeth, jaw joint injury, concussions, lost teeth, and more during sports.
Do I Need a Mouth Guard?
Yes! Everyone needs a mouthguard, even if you don't wear braces or you aren't playing a contact sport. Almost every kind of sport can pose a risk to your teeth and braces, so make sure that your kid has the right protection during playtime. And if you play a sport, you should have a mouthguard, too!
Wearing a mouthguard with braces is particularly important, however. Let's see why!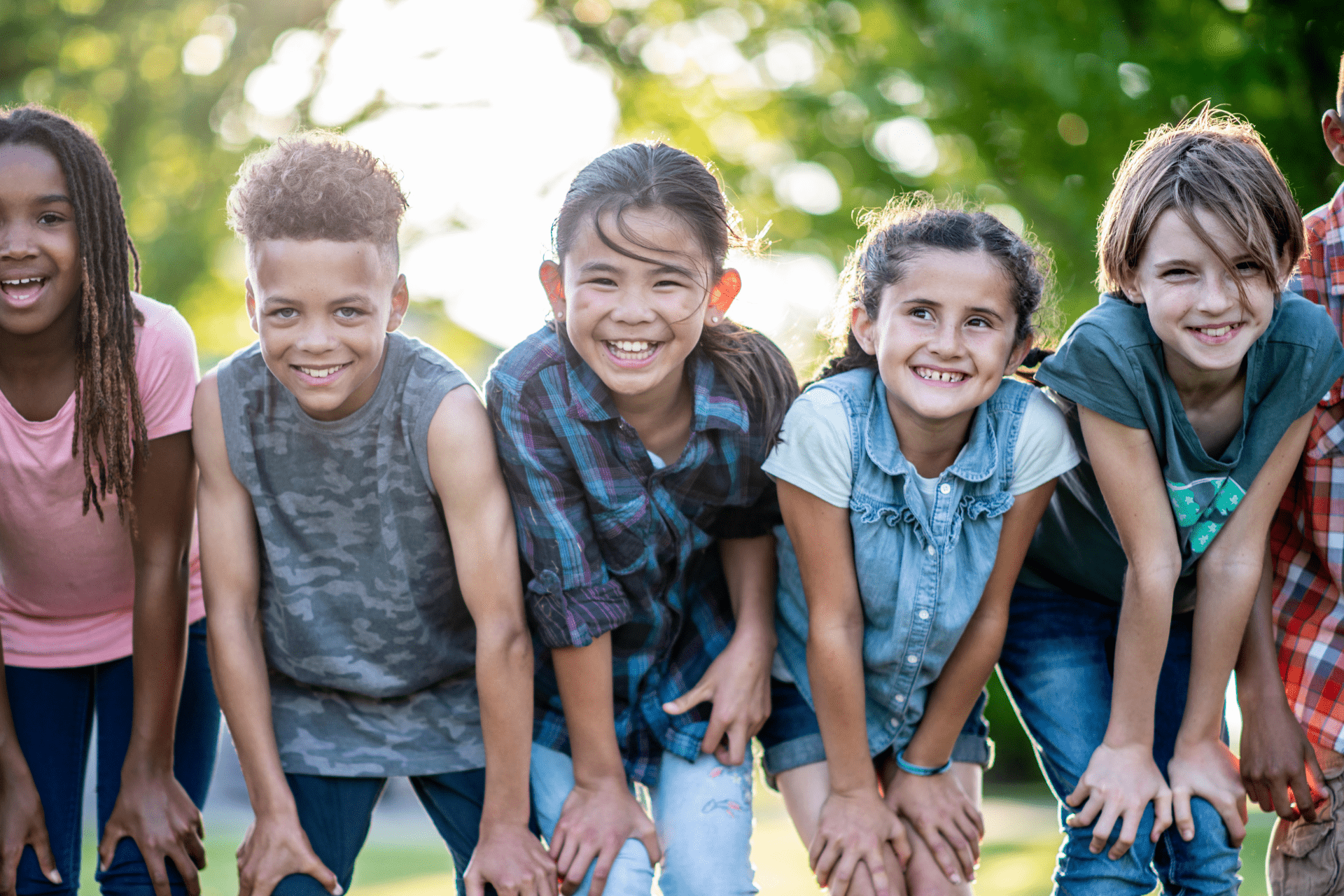 Can You Wear a Mouthguard with Braces?
Many patients wonder if they can even play sports with braces. After all, can a mouthguard even fit over all those brackets and wires? Can you wear a mouthguard with your braces?
You can – and you should! Even with gentler sports, accidents happen, and an impact to the face can result in serious injury without proper protective gear. A mouthguard absorbs the shock from a blow to the face, which can cause bitten lips and cheeks, chips and cracks, knocked-out teeth, broken bones, and dislocation.
Made with medical-grade silicone, mouthguards can be placed over braces while still being comfortable and cushioning.
Why You Definitely Need One with Braces
It's especially important to wear a sports guard with braces. Not only will it keep your mouth from being cut or injured during an unexpected hit, but it will also protect your orthodontic appliance. 
An impact to the face or jaw can dislodge your brackets or break wires, which have to be repaired and can even prolong treatment. And if your teeth are injured, your orthodontic treatment plan will need to be adjusted to accommodate your injury. 
Do You Need a Special Mouthguard with Orthodontic Treatment?
Need a mouth guard during your smile transformation? Don't worry – we've got you! Your orthodontist or dentist can make a special orthodontic mouth guard designed to protect your braces and teeth. It can be adjusted as needed to fit your smile's new position, and the guard will fit directly (and comfortably) over your brackets and wires. 
Talk to Pura Vida Orthodontics in Blaine, MN, and find out how you can make sure your smile stays safe from start to finish! We offer braces and Invisalign treatment for the whole family, and that includes helping you and your little one stay on track with protective gear designed for your unique smile.