How Long Do You Have to Wear Retainers After Braces?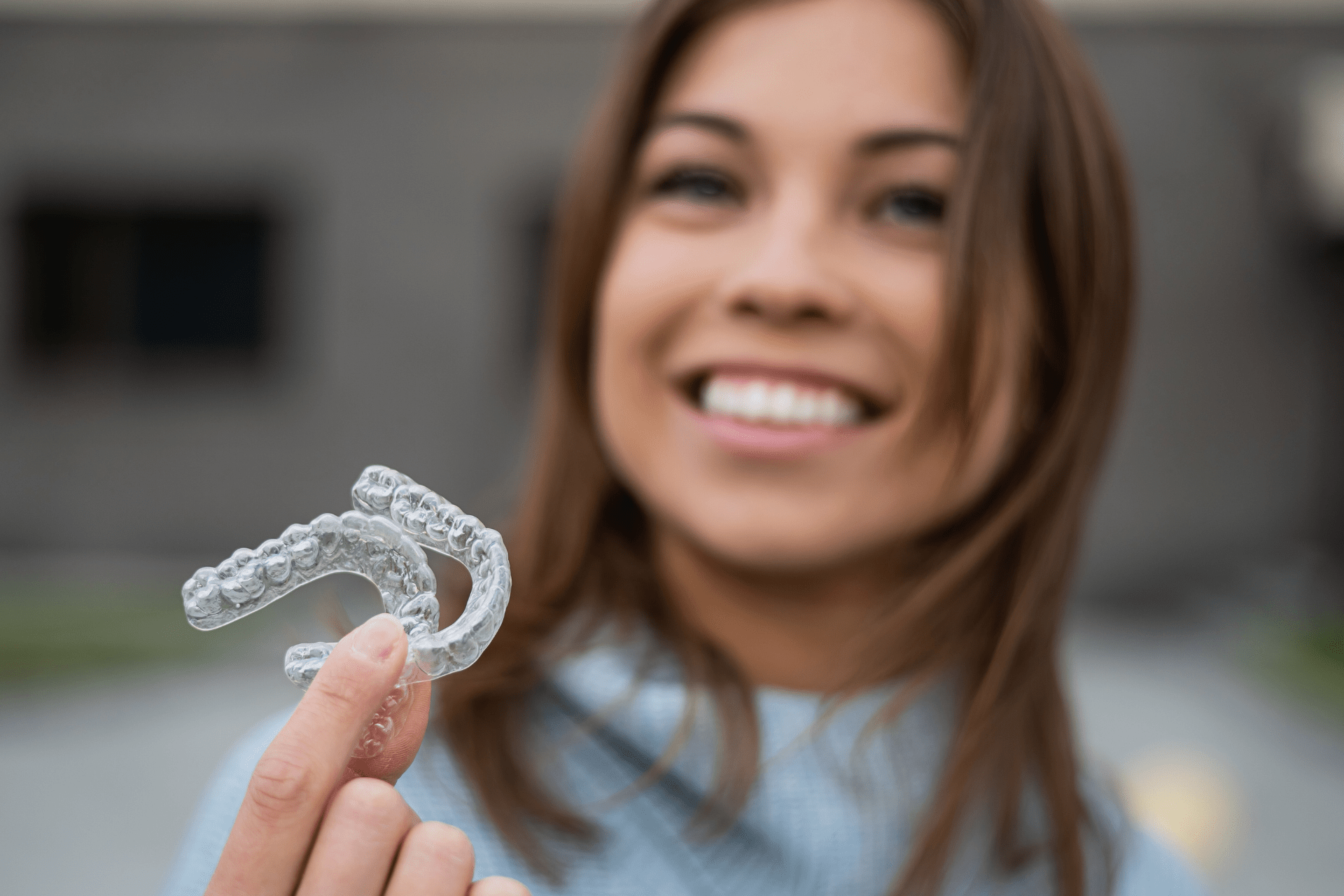 Braces and clear aligners are necessary to correct all types of issues and achieve a healthy smile. When your braces come off, it's amazing – you get to show off a brand-new, confident you!
But just because you're done, it doesn't mean that your teeth stay straight forever – at least, not without some help. That's where your retainer comes in. To prevent teeth from drifting after treatment, your orthodontist will fit you with a custom retainer.
Today, we're here to break down the question that most patients have once they get their new ortho friend: when do you stop wearing retainers after treatment? First, let's look at what a retainer is (and what kind you might get).
Types of Retainer: Permanent vs. Removable Retainers
When you get a new retainer, there are two kinds that your orthodontist might use. The types are fixed retainers (or permanent retainers) and removable retainers. Both retainers ensure that your teeth settle in their new positions, but how they work their magic depends on the one your doctor decides is best for you.
Permanent Retainer
A permanent retainer is also called a fixed retainer or bonded retainer. This type of retainer is less commonly used but is more likely to keep teeth straight and prevent tooth movement in certain cases. Permanent or bonded retainers stay on your teeth full-time, and they use a retainer wire that is bonded to the back of your upper teeth and bottom teeth to keep them in place.
These require a lot more work to keep the retainer clean and prevent tooth decay. Since you'll need to wear these retainers full-time for years, it will be important to brush your teeth and use a floss threader even more frequently to maintain a beautiful smile!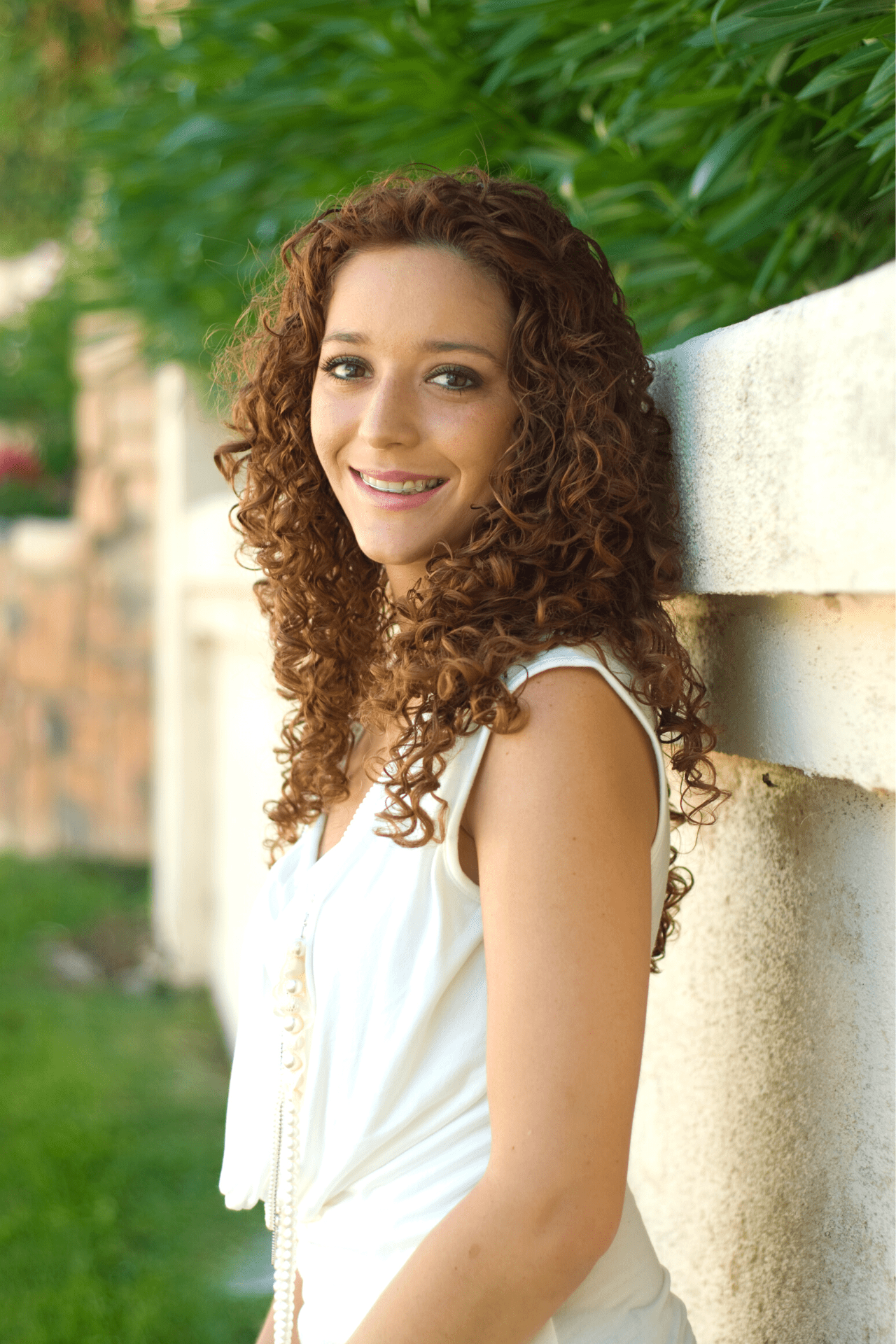 Removable Retainer
Removable, clear retainers are a set of plastic retainers that hold teeth in place. They can be taken out during the day to eat or drink, kind of like Invisalign. 
How Long to Wear Retainers After Orthodontic Treatment
Once your braces are off of your teeth, you'll start wearing a retainer full-time for a few months. While it can feel like a pain to wear a retainer around the clock, it's much more comfortable (and discreet) than braces. And the good news is that full-time wear doesn't last forever! After 3 to 6 months, you'll be able to switch to wearing your retainer at night.
After you wear your retainer at night for two years, you'll still need to continue your routine retainer wear. A good rule is that you should wear them at least every other night to prevent teeth from going back to their old positions.
Why Your Retainer is So Important After Wearing Braces
Even though you wear it after your treatment, your retainer is an essential part of your orthodontic treatment. Why? Because teeth tend to move all of your life, and if you just spent years in braces, you don't want them to move back to their original position! To keep your new smile looking confident and healthy, wear your retainers just as your orthodontist or other qualified healthcare provider recommends.