Ready, Set, Go! Three Tips to Prepare for Getting New Braces Put On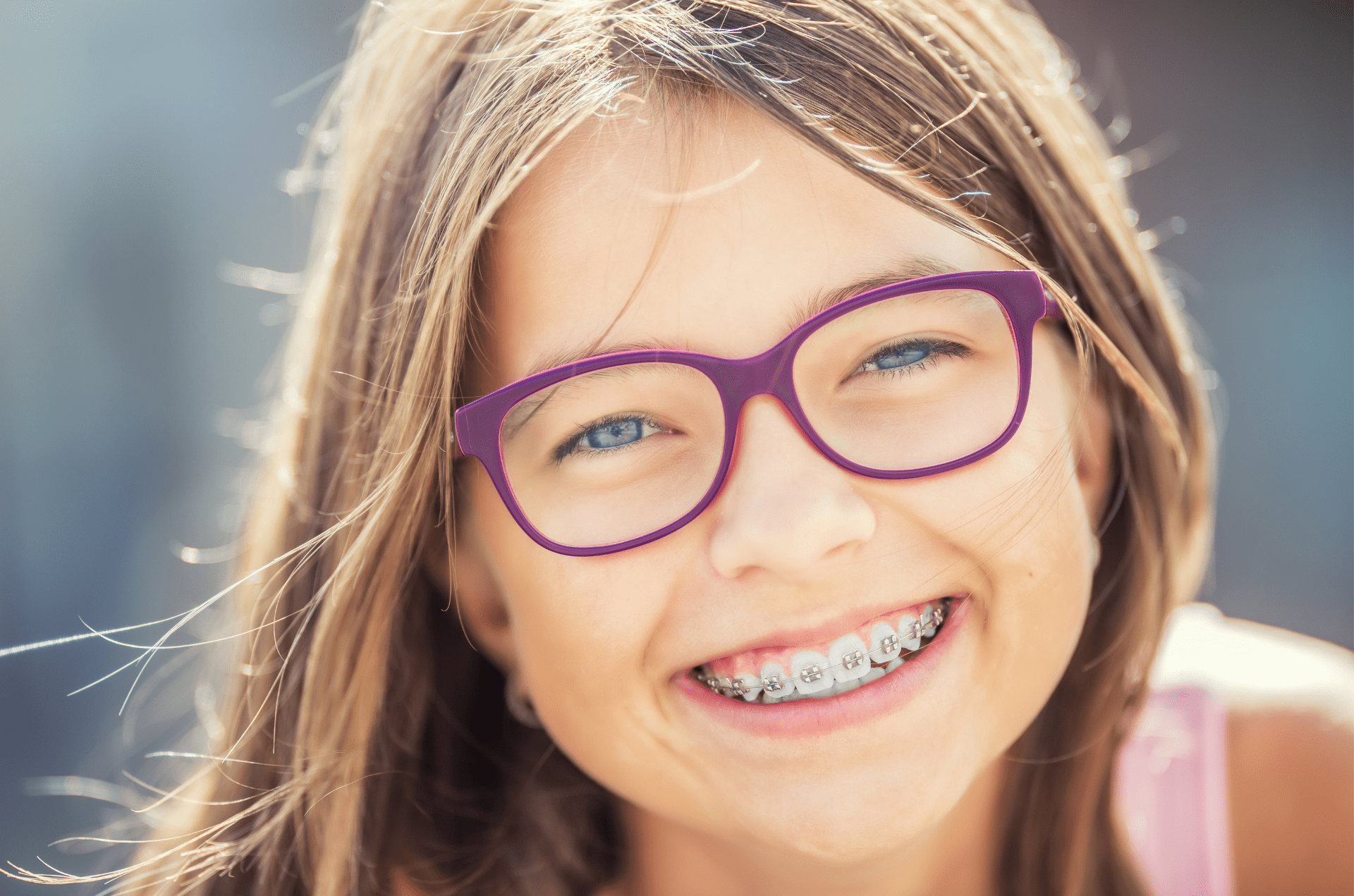 Getting braces put on can be an exciting experience, but it can also feel overwhelming – especially when figuring out what to do for the first few weeks of treatment. Some questions can include: "What can I do to prep for treatment?" and "What will I have to change when I get braces?"
Don't worry. Whether you are getting brand-new braces for a child or yourself, we have you covered with three tips that can help prepare you for the big day. From stocking up on soft foods to buying dental wax, this blog post provides orthodontic patients (or parents) with helpful advice that sets them up for success in their smile journey!
Check out our top three ways that you can get ready for your first week of braces.
Get Ahead of New-Braces Pain
Today's braces aren't painful or even that uncomfortable, but your teeth and gums may feel sensitive after your very first appointment. Follow-up adjustments can also make your mouth sore for a few days.
That's why our first tip for patients getting new braces is to take Tylenol or another over-the-counter pain reliever before the appointment where you'll be getting your new braces put on. This will help reduce any discomfort or pain they may experience after their braces are applied.
To make sure that the medication has time to kick in, take it right before your appointment. Of course, you should always check with your doctor about what sort of medication is safe for you or your child to take before your appointment. Safety first!
Grab Dental Wax (A Lot of It)
Another helpful tip is to purchase dental wax ahead of time. Dental wax comes in handy because it helps cushion the metal brackets and wires that can rub against the gums and cheeks. This can make wearing braces more comfortable and reduce any irritation caused by your new hardware.
You won't always need dental wax, especially once you get used to your new metal or ceramic braces – but having some on hand never hurts!
You can find dental wax at most drug stores and pharmacies, so it's easy enough to pick up before your appointment.
Soft Foods are Your Best Friends
Finally, once you have your braces on, stock up on soft foods! Eating crunchy and chewy snacks is off-limits when you have metal brackets and wires in your mouth, so having an arsenal of soft foods like mashed potatoes, macaroni and cheese, yogurt, oatmeal, cottage cheese, and other easily chewable dishes will make eating with braces much easier. Ice cream and cold drinks can also help orthodontic patients cope with new-braces sensitivity and soreness.
And even though these dishes may not seem like very exciting meals all the time – they'll ensure that your teeth stay healthy and happy while you adjust to wearing your new braces, wires, and brackets.
Set Up Your First Appointment with Pura Vida Orthodontics
At Pura Vida Orthodontics, we want your experience with braces to be simple, carefree, and comfortable. If you are getting braces put on soon, following these three tips will ensure that you get an incredible start to your new orthodontic journey. Be sure to take medication before your appointment to reduce discomfort, buy dental wax to protect your mouth, and stock up on soft foods so you have something to eat while your mouth adjusts to your new braces.
Give us a call today to set up your smile consultation – we have ceramic braces, metal braces, and clear aligners for patients of all ages in Blaine, MN!